Environmental engineers are problem-solvers who find innovative solutions to environmental issues. Their primary duties include collecting and analyzing environmental data, studying human influences on the environment, and improving environmental conservation management.
Visiting PK Halder articles, and get full information about Environmental Engineers.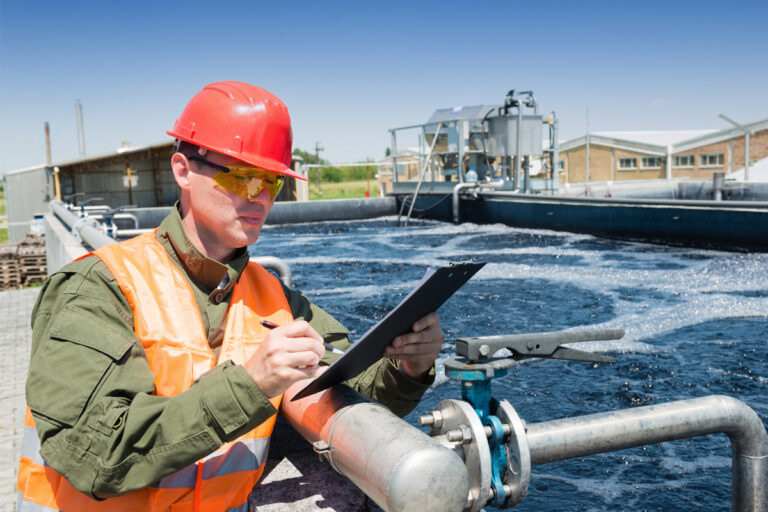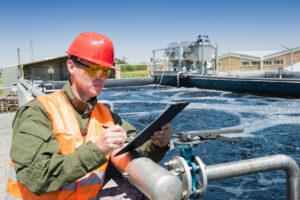 File Name: Environmental Engineer – deep forest lake
Alt-Text:  Environmental Engineer collecting data on resource water
Environmental engineers work in a variety of settings because of the nature of the tasks they do. When they are working with other engineers and urban and regional planners, environmental engineers are likely to be in offices. When they are carrying out solutions through construction projects, they are likely to be at construction sites. According to the Bureau of Labor Statistics Employment of environmental engineers is projected to grow 4 percent from 2020 to 2030.
Environmental Engineer's Interview: The Basics
They work to improve recycling, waste disposal, public health, and water and air pollution control. They also address global issues, such as unsafe drinking water, climate change, and environmental sustainability. Therefore, it's always best to have some knowledge about the most common areas of study are such as bachelor's degree in engineering, civil, chemical, general engineering, chemistry, biology, physics, and math, including algebra, trigonometry, and calculus,  Natural resources field, chemistry, geology or related fields.
The level of the interview will directly depend on the experience you have, followed by the qualification and work skills. However, if the candidate is an experienced person, the process can tricky and technical to test the applicant's true abilities.
List of Topics to Prepare
Engineering degrees are highly relevant for this area of work. However, you don't always need to have studied an engineering subject to become an environmental engineer. If you feel like becoming an environmental engineer may be right for you, consider the following information. There are many concepts that the interviewer can question you about. While the level of questions does depend on the experience of the candidate, it usually revolves around these topics:
Knowledge of Chemistry
Knowledge of Biology
Knowledge of Biochemistry or a related field
Knowledge of microbiology
Knowledge of Physics
Knowledge of geology
Knowledge of geosciences
Knowledge of geotechnical engineering
Knowledge of math, including algebra, trigonometry, and calculus
Knowledge of environmental science
Knowledge of geography and regional planning
Knowledge of Ecology or related fields
Knowledge of Natural resources field field
Knowledge of the American Academy of Environmental Engineers and Scientists accredited certificate
Understanding of Preparepreparing, reviewing, and updating environmental investigation reports
Understanding of Design projects that lead to environmental protection, such as water reclamation facilities or air pollution control systems
Understanding of Obtain, update, and maintain plans, permits, and standard operating procedures
Provide technical support for environmental remediation projects and legal actions
Analyze scientific data and do quality-control checks
Monitor the progress of environmental improvement programs
Inspect industrial and municipal facilities and programs to ensure compliance with environmental regulations
Advise corporations and government agencies about procedures for cleaning up contaminated sites
When interviewing for an Environmental engineer's interview position, your interviewer will ask questions to assess you're performance in regional knowledge and experience. The answers you give can be a deciding factor in whether you receive a job offer.
Learn More about the Job
Anyone serious about landing a job or acing an Environmental engineer's interview should have adequate knowledge about the concepts mentioned above. More importantly, the applicant should know what position they are applying to and the nature of the job to prepare accordingly.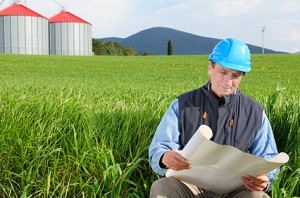 File Name: Environmental Engineer – Wheat farm
Alt-Text: Experienced Environmental Engineer working with dignity
However, if you feel overwhelmed, get in touch with Pritish Kumar Halder to help you nail the interview. With his expertise in Environmental engineer's interview preparation; from  core Environmental engineer's interview questions to  Environmental engineer's interview questions, you'll have brilliant responses ready.
Get in touch with us today!
Composed by: Suma Sarker
Reference: 1. https://www.prospects.ac.uk/job-profiles/environmental-engineer