Biophysicists study the relationship between physics and living organisms, aiming to identify predictable patterns in biological processes. They conduct research for the government, universities and private institutes, often on topics such as DNA and proteins. Biochemists and biophysicists play a key role in developing new medicines to fight diseases such as cancer.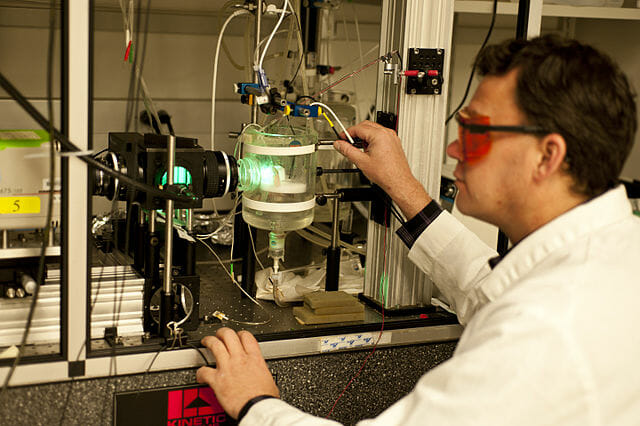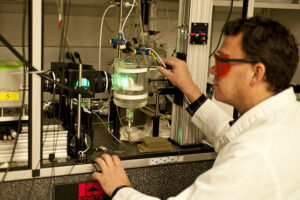 File Name: Biophysicist's -Laboratory
                      Alt-Text:  Biophysicist's using experimental procedure with protection
Biophysicists typically work in laboratories and offices, to conduct experiments and analyze the results. Employment of biochemists and biophysicists is projected to grow 5 percent from 2020 to 2030, slower than the average for all occupations (SOURCE: U.S. Bureau of Labor Statistics, Employment Projections program).
For more updates and information about Biophysicists read Pritish Kumar articles.
Biophysicist Interview: The Basics
Most relevant major questions are related to help to create vaccines and treatments for diseases, as well as develop instruments for identifying and diagnosing disease. Therefore, it's always best to have some knowledge about the most common areas of study are bachelor's  degree in biochemistry or a related field, biology, physical science, or engineering, math and physics in addition to courses in biological and chemical sciences, toxicology, genetics, and proteomics (the study of proteins), bioinformatics.
The level of the interview will directly depend on the experience you have, followed by the qualification and work skill. However, if the candidate is an experienced person, the process can tricky and technical to test the applicant's true abilities.
List of Topics to Prepare
Do you think you'd enjoy scientific study and prefer to work with your hands at least some of time in a laboratory environment? Becoming Biochemists may be the ideal career path for you! It can be seen as an ocean of concepts with endless possibilities. There are many concepts that the interviewer can question you about. While the level of questions does depend on the experience of the candidate, it usually revolves around these topics:
Knowledge of PhD in Chemistry
Knowledge of PhD in Molecular  Biology
Knowledge of PhD in Biochemistry
Knowledge of PhD in Biophysics
Knowledge of Biotechnology
Knowledge of Toxicology
Knowledge of Genetics
Knowledge of Proteomics (the study of proteins)
Knowledge of Bioinformatics
Knowledge of Plan and conduct complex projects in basic and applied research
Manage laboratory teams and monitor the quality of their work
Isolate, analyze, and synthesize proteins, fats, DNA, and other molecules
Review literature and the findings of other researchers and attend conferences
Prepare technical reports, research papers, and recommendations based on their research findings
Present research findings to scientists, engineers, and other colleagues
Secure funding and write grant applications
When interviewing for Biophysicists interview position, your interviewer will ask questions to assess your perform in regional knowledge and experience. The answers you give can be a deciding factor in whether you receive a job offer.
Learn More about the Job
Anyone serious about landing a job or acing a Biophysicist's interview should have adequate knowledge about the concepts mentioned above. More importantly, the applicant should know what position they are applying to and the nature of the job to prepare accordingly.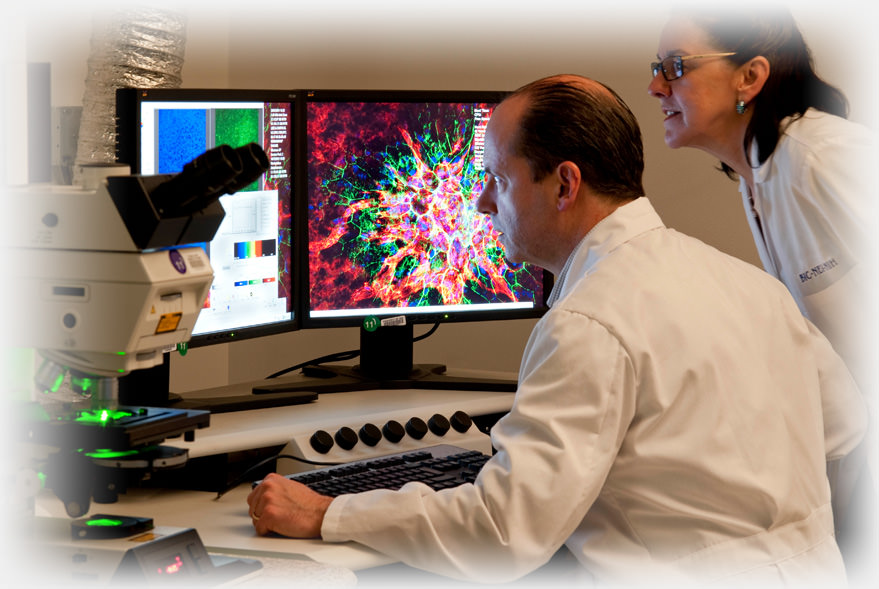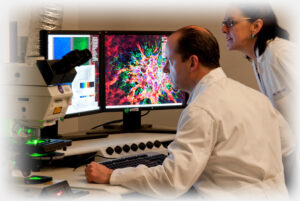 File Name: Biophysicist's – Clinical lab
Alt-Text: Experienced Biophysicist's using digital technology in lab
However, if you feel overwhelmed, get in touch with Pritish Kumar Halder to help you nail the interview. With his expertise in Biophysicist's interview preparation, from  Biophysicist's interview questions to advanced Biophysicist's interview questions, you'll have brilliant responses ready.
Get in touch with us today!
Composed by: Suma Sarker
Reference: 1 https://www.bls.gov/ooh/life-physical-and-social-science/biochemists-and-biophysicists.htm#tab-4