An operations research analyst works to identify and understand problems in business operations and how business processes can be improved. They assist leadership teams in making a variety of business decisions. They may be involved in many aspects of an organization. For example, they may help managers decide how to allocate resources, develop production schedules, oversee the supply chain, and set prices. In this post, Pritish Kumar Halder discusses some important interview tips to prepare for the Operation research analyst interview:
Pr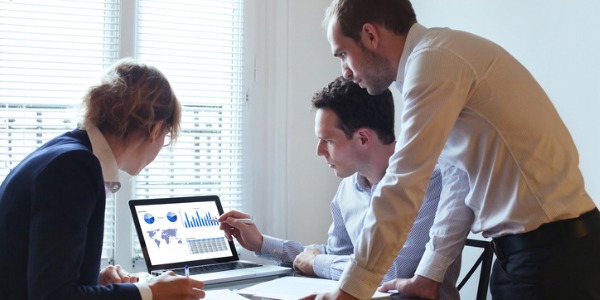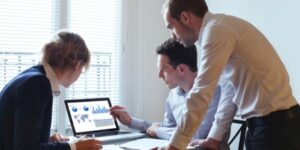 File Name: Operations research analyst – office
Alt-Text: Operations research analysts use mathematics and logic to help solve complex issues.
Some operations research analysts in the federal government work for the Department of Defense, which also employs analysts through private consulting firms. Employment of operations research analysts is projected to grow 25 per cent from 2020 to 2030, much faster than the average for all occupations.
Operations research analysts Interview: the Basics
To be a successful operations research analyst, you should have strong analytical, decision-making, and problem-solving skills. You should also have good technical and computer literacy skills and should demonstrate a strong understanding of mathematics and data analysis.
They typically need at least a bachelor's degree, but some jobs require a master's degree. Fields of degree may include operations research or a related field, such as business, mathematics, engineering, or computer science. Because operations research is based on quantitative analysis, students need extensive coursework in mathematics. Coursework in computer science is important because analysts rely on statistical and database software to assess and model data.
The level of the interview will directly depend on the experience you have, followed by your qualification and work skills. However, if the candidate is an experienced person, the process can tricky and technical to test the applicant's true abilities.
List of Topics to Prepare
To begin a project, analysts first identify the problem to be solved or the processes to be improved. They typically collect data and interview clients, workers, or others involved in the business processes being examined. While the level of questions does depend on the experience of the candidate, it usually revolves around these topics:
understanding of mathematics
Knowledge of engineering
Understanding of computer science
Knowledge of economics
Understanding of life and medical science
Knowledge of management science
Understanding of operational research
Knowledge of physics
Knowledge of Statistics
Understanding of technology
Identify problems in areas such as logistics, healthcare, or other fields
Collect and organize information from a variety of sources, such as databases, sales histories, and customer feedback
Gather input from workers or subject-matter experts
Analyze collected data and extract information relevant to the problem being addressed
Develop and test quantitative models, support software, and analytical tools
Write memos, reports, and other documents explaining their findings and recommendations for managers, executives, and other officials
When interviewing for this position, your interviewer will ask questions to assess whether you're performing in regional knowledge and experience. The answers you give can be a deciding factor in whether you receive a job offer.
Learn More about the Job
Anyone serious about landing a job or acing an Operations research analyst's interview should have adequate knowledge about the concepts mentioned above. More importantly, the applicant should know what position they are applying to and the nature of the job to prepare accordingly.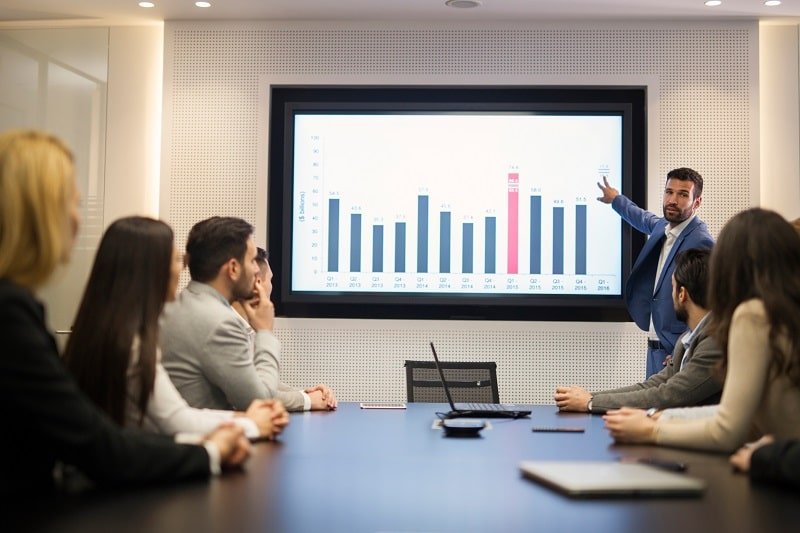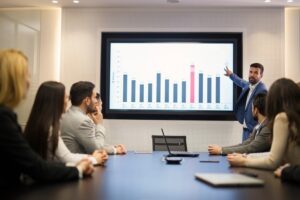 File Name: Operations research analyst – office
Alt-Text:  Operations research analysts advise managers and other decision-makers on the appropriate course of action to solve a problem.
However, if you feel overwhelmed, get in touch with Pritish Kumar Halder to help you nail the interview. With his expertise in Operations research analyst's interview preparation, from core Operations research analyst's interview questions to advanced Operations research analyst's interview questions, you'll have brilliant responses ready.
Get in touch with us today!
Composed by: Suma Sarker
Reference: