Any questions you want to practice should be geared towards your reliability, teamwork, and ability to follow instructions. The federal government for the Department of Defense should also be looking for motivation and enthusiasm for the specific position. You need to know some of the most common questions asked in interviews.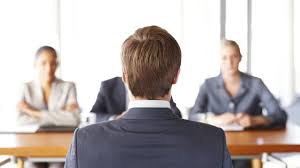 File Name: People-office-Recruitment
Alt-Text: people sitting in the office for an interview
Try practising some of these common Operations research analysts' Job interview questions by Pritish Kumar Halder:
1.         In your opinion, what are some of the most important points an operations analyst must take care of when preparing a business plan?
How to answer: Many steps must occur when creating a business strategy. The ideal candidate will be aware of the necessary actions that must be taken when developing a project. And able to identify which parts are essential to the entire operation. The applicant's answer to this question will allow you to understand how they manage their tasks. Also, as to how they speak with colleagues while collaborating.
Answer:  "The most important steps an operations analyst must take when devising a business plan are developing the individual components. Moreover, meeting with colleagues to discuss how the plan will impact them. Before starting a proposal, it is essential to make sure that others will support it."
2.         As an operations analyst, what tasks would you implement to make a merger between two companies successful?
How to answer:   When uniting two businesses, it is essential that the operations analyst is aware of how to properly store and retrieve data for both companies. Along with additional employees, mergers increase the overall number of files that need to be handled. Everything must be prioritized and incorporated into the main database. The applicant's answer to this question will allow you to understand how they handle tasks during a stressful situation. And their ability to decide which assignment to start first.
Answer:  "In the event of a merger, I would start by assigning a competent team of analysts to each company to retrieve all the data and sort through the files. I would handle all confidential documents myself to ensure discretion and accuracy."
3.         How would you determine the changes a company needs to make to respond to a growth in demand?
How to answer:   Operations analysts serve a key role in scaling a business to meet higher demand. They're responsible for suggesting ways to change or adapt current operations to facilitate both short-term and long-term business growth. Strong candidates for an operations analyst position should have a strong understanding of the practical considerations. That's involved with increasing a business's production capacity. This question enables interviewers to find candidates who have the foresight and industry knowledge to prepare for significant changes in a business.
Answer:  "I'd start by gathering data to predict upcoming changes, including information about the timeline of expected growth. Scaling operations can be costly, so I'd collaborate with company management to determine what resources we could invest in training staff, purchasing new equipment, and expanding distribution. I'd look into options for outsourcing operations to promote expansion while we build our internal infrastructure."
Not every question you will encounter when interviewing for an Operations researanalyststs position will be related improving the ve business process supportive job. But those are the common topics interviewer can ask for selecting qualified candidates.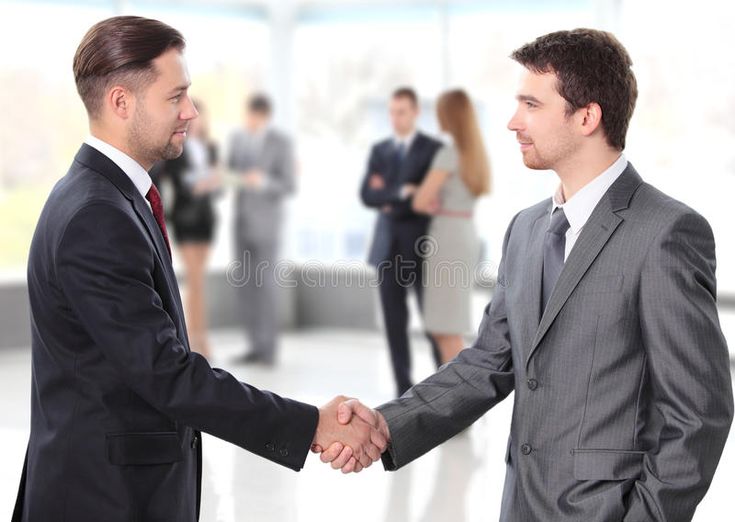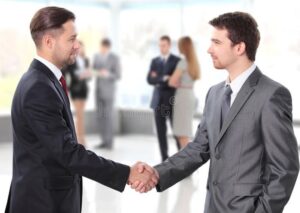 File Name: People-office
Alt-Text: Qualified candidate is hand shaking in the office
Best Operations research analysts Interview Preparing Service
If you're feeling overwhelmed by the questions mentioned above, we get you. However, don't fret as you have Pritish Kumar Halder by your side. I am an Operations research analyst's job expert with special skills and help people prepare for all types of Operations research analyst's job interviews. Whether you need assistance in answering advanced Operations research analyst's job interview questions or core Operations research analyst's job interview questions, I can help you with all.
Get in touch for more information.
Composed by: Suma Sarker
Reference: