Any questions you want to practice should be geared towards your reliability, teamwork, and ability to follow instructions. Metal machinery factories and manufacturing companies should also be looking for motivation and enthusiasm for the specific position. You need to know some of the most common questions asked in interviews for the CNC job provided by Pritish Kumar Halder.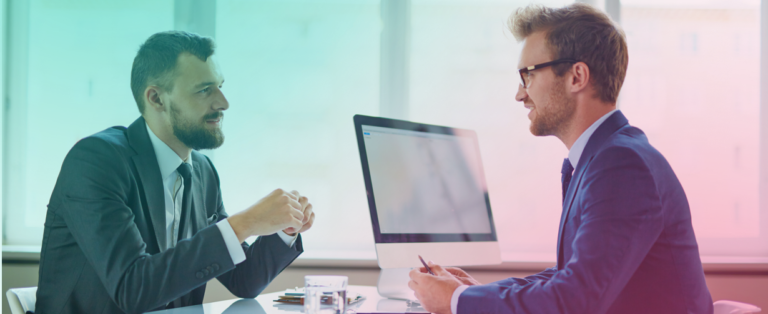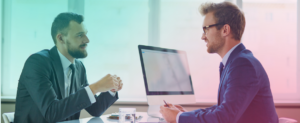 File Name: People-office-Recruitment
Alt-Text: people sitting in the office for an interview
Try practising some of these common Computers numerically controlled (CNC) tool programmer job interview questions:
1.    Talk to me about your mathematical skills, specifically in trigonometry, and how these skills will benefit you in this CNC Operator role.
How to answer: In CNC machining, you will use trigonometry in numerous tasks and processes. Trigonometry and other math applications will help you to determine tool location, coordinate values, and solve complex equations.
Discuss any math-related coursework that you have, and be sure to highlight your greatest mathematical strengths. Perhaps you have post-secondary education on math-related topics. Maybe you excelled in advanced math when you were in high school. Whatever your background may consist, show the interviewer that you have the math skills required to succeed in this CNC Operator role.
Answer:  "As an experienced CNC Operator, I must understand the specifications of digital blueprints and mechanical drawings. I am well versed in applying trigonometric principles to determine coordinate values. I bring advanced skills in interpreting the symbolic language often included in engineer drawings and computer-generated 3D layouts. I am very familiar with Geometric Dimensioning and Tolerancing (GD&T), which I realize is a fundamental skill for success in this role. Every day in my current role, I apply advanced math concepts, specifically trigonometry, to calculate cutter or tool nose locations."
2.    What is the primary function of the Machine Control Unit (MCU)?
How to answer:   The interviewer is checking for your understanding of basic CNC Operator fundamentals. Essentially, Machine Control Unit (MCU) helps a CNC Operator to produce components by controlling a machine's motion. Many CNC Operators consider the MCU the core of a CNC system. An MCU receives the information it needs, processes that information, and then completes that step. Show the interviewer, in as simple terms as possible, that you understand's MCU function and capabilities.
Answer:  "The primary function of an MCU is to read the coding instructions, and to send correct instructions to each part of the machine as it recognizes and interprets axis transfer commands. An MCU is also used to support the axis movement controls and amplifier circuits for managing the axis tools. It holds the reviewed signals of location and velocity for each drive axis. It also executes auxiliary control purposes like coolant or tools. The MUC receives all the information as to what is required and then sends the information to the proper tools to follow through on the job. The MCU is the brain behind the machine functions."
3.         Describe the most interesting part that you've made in the past.
How to answer:   CNC operators sometimes encounter complex part drawings that require a multi-step manufacturing process. Most experienced candidates will have an example they can share without much trouble. Asking this question helps you gauge how much experience the candidate has with complicated CNC programs. It can also give you an idea of how efficiently they can handle problems with programs that need code changes or measurement adjustments.
Answer:  "The most challenging project I've worked on was prototype control box housing. I needed to adjust several program steps with the help of a process engineer."
Not every question you will encounter when interviewing for a CNC tool programmer's position will be related to a machine function creative job. But those are the common topics interviewer can ask for selecting qualified candidates.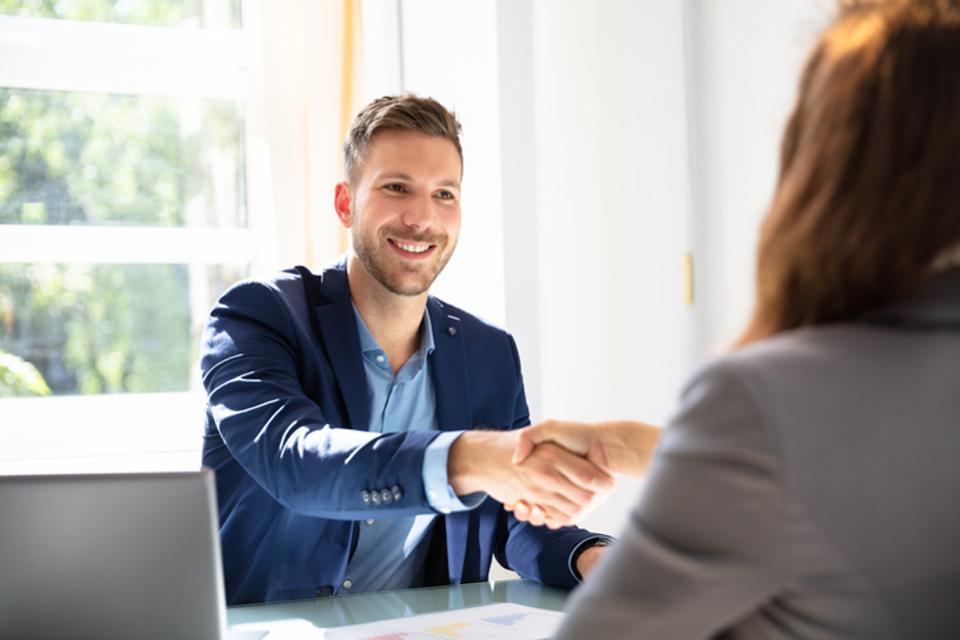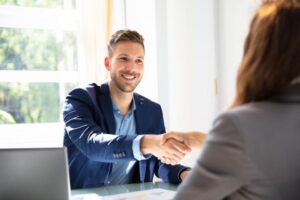 File Name: People-office
Alt-Text: Qualified candidate is hand shaking in the office
Best CNC tool programmer's Interview Preparing Service
If you're feeling overwhelmed by the questions mentioned above, we get you. However, don't fret as you have Pritish Kumar Halder by your side. I am a CNC tool programmer's job expert with special skills and help people prepare for all types of CNC tool programmers job interviews. Whether you need assistance in answering advanced CNC tool programmer's job interview questions or core CNC tool programmers' job interview questions, I can help you with all.
Get in touch for more information.
Composed by: Suma Sarker
Reference: