Registrars process records in various settings such as medical clinics and schools. Their duties include appointment scheduling, registration, data entry, and billing. In high school and college settings, registrars assist students in making changes to their schedules or they prepare and provide records and transcripts upon request.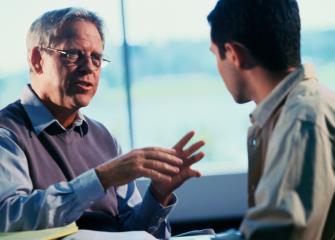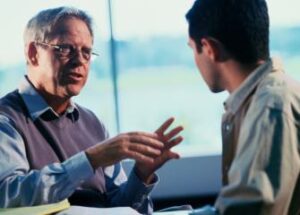 File Name: College registrar – Student
Alt-Text: College registrars work in colleges, universities, community colleges, and technical and trade schools.
In medical and healthcare settings, registrars keep track of important patient data, bill patients, and provide medical records and reports. Their job duties vary depending on the department in which they work, such as admissions, student affairs, or the registrar's office. Employment of Registrar is projected to grow 8 percent from 2020 to 2030 (for postsecondary education administrators), about as fast as the average for all occupations.
Tips to Prepare for Registrar's Interview by Pritish Kumar Halder:
Registrar's Interview: the Basics
If you already work in a school setting, hospital setting, or have secretarial experience, you might consider becoming a registrar. You could also eventually move up the ladder in an organization's administration after gaining experience as a registrar.
To be successful as a registrar, you should have excellent computer literacy with a background in student administration. Top candidates will also have an affinity for good service and a personable demeanor. It's always best to have some knowledge about the most common areas of study such as Bachelor's and Associate Degree in Education, Management, Faculty, Graduate, Communication, International Business, Business, Associates, Technical, Art, education, business, or social science.
Further education in bookkeeping and scheduling is helpful, but a keen eye for detail and preference for organization are essential characteristics of registrars. You must also have excellent customer service and communication skills to succeed in this role. Computer and database knowledge is further important skills for registrars.
List of Topics to Prepare
When interviewing for Registrar's position, your interviewer will ask questions to assess your managing records of the student or financial information processing motive. The answers you give can be a deciding factor in whether you receive a job offer. So, here are some best Registrar's Interview topics that will help you to clear the interview quickly:
Knowledge of Bachelor's and Associate Degree in Education
Knowledge of Management
Knowledge of Faculty
Knowledge of Communication,
Knowledge of International Business
Knowledge of Art
Knowledge of business, or social science
Schedule course offerings, including space and times for classes
Oversee student registration for classes
Ensure that students meet graduation requirements
Plan commencement ceremonies
Prepare transcripts and diplomas for students
Produce data about students and classes
Maintain the academic records of the institution
Provide leadership in evaluating needs and recommending solutions to maximize efficiency and improve business processes
Proficiency with Microsoft Office including Outlook, Word, Excel
Knowledge of records, transcripts, and registration processes
To improve your chances of performing well at the Registrar's interview is to know the questions you are most likely to face. And then prepare effective answers before the interview so you can answer them naturally.
Learn More about the Job
Anyone serious about landing a job or acing Registrar's interview should have adequate knowledge about the concepts mentioned above. More importantly, the applicant should know what type of Registrar Registrar they are applying to and the nature of the job to prepare accordingly.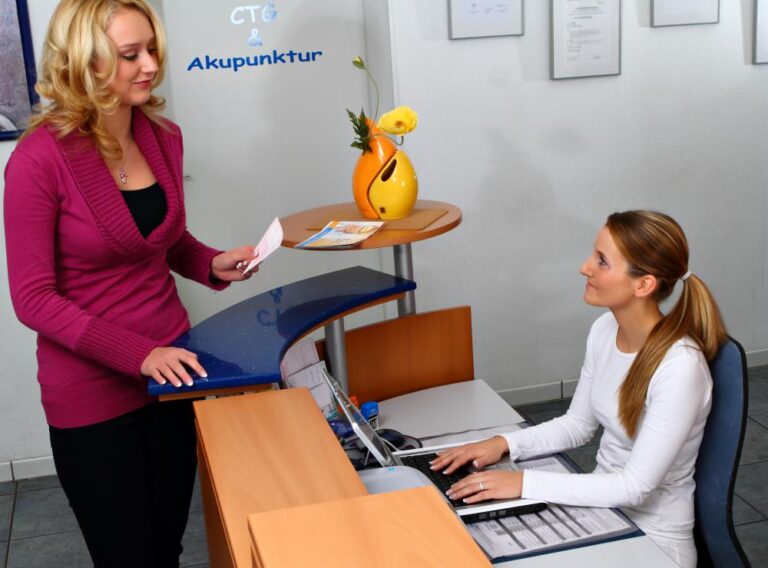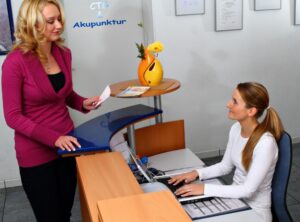 File Name: Medical registrar – a young lady
Alt-Text: Medical registrar assists clients with a variety of tasks, such as registering for sessions and completing admissions applications.
However, if you feel overwhelmed, get in touch with Pritish Kumar Halder to help you nail the interview. With his expertise in Registrar's interview preparation, from core Registrar's interview questions to advanced Registrar's interview questions, you'll have brilliant responses ready.
Get in touch with us today!
Composed by: Suma Sarker
Reference: