Today's technological advancements affect nearly every career field including the armed forces. As innovative technologies are developed those who serve in the military face constant training challenges. The increasing amount of technology creates jobs that need to be filled by experienced, trained professionals.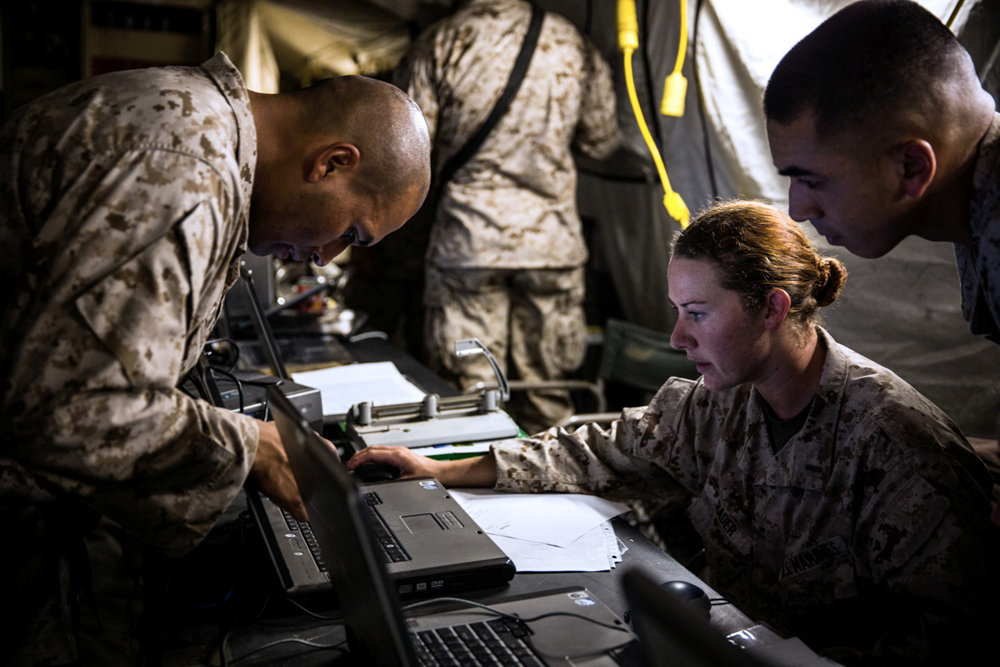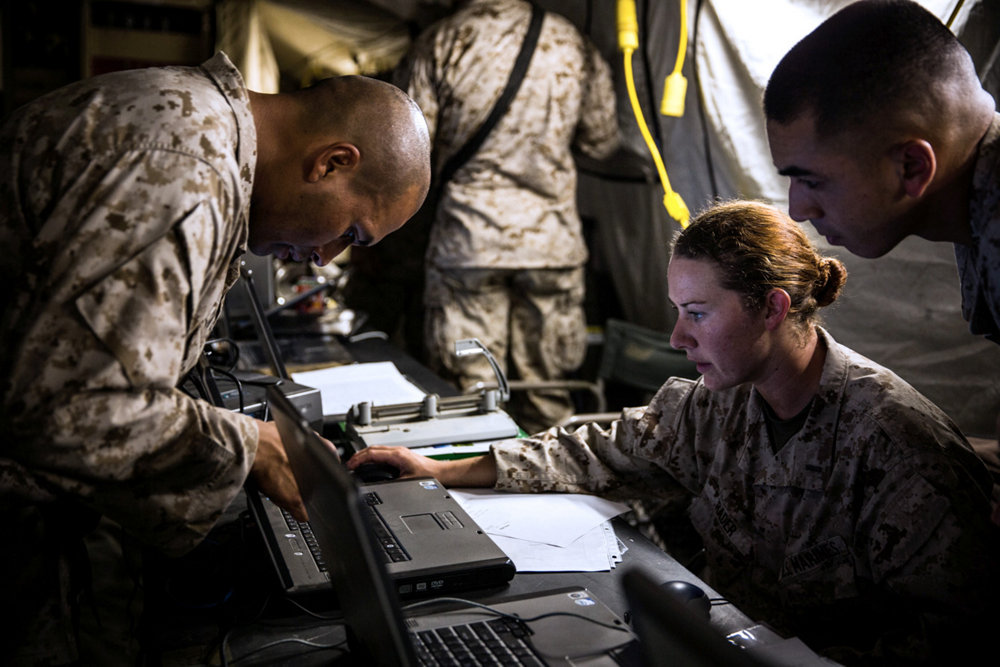 A plethora of military careers utilizing technology currently exist and the list continues to expand.  Aside from the positions that have been longstanding careers such as engineers and construction specialists, there are new occupational paths emerging, mainly due to the need of addressing technology advancements, as well as threats made through the use of those technologies. For example, due to a heavy societal reliance on the internet, cyber security has evolved into a threat for such the online-focused world. To address these issues, the military requires individuals to be well versed in these pressures to assist in the protection against looming threats.
Check out Pritish Kumar Halder how we choose Military career options using technology skills:
Career Options in the Military
.
Information Technology Specialist
As an Information Technology Specialist, individuals are responsible for maintaining, processing and troubleshooting computer systems in the military.  By identifying and addressing issues that arise in the usage of these communication systems, these professionals are able to process information, maintain databases, and assist with the conceptual designs of software programs.
Cyber Terrorism Specialist
Protecting against threats of terror through the use of technology, telecommunications or any attack against an information function has become a focus of the military. On the mission to combat terrorism, these professionals work to identify, evaluate and ultimately prevent any form of cyber threats that arise through large amounts of data that indicate a possible security breach.
Unmanned Aerial Vehicle Pilot
Unmanned vehicle operations specialists operate, maintain, and control the Military's fleet of unmanned vehicles. These vehicles include unmanned aerial vehicles (UAV), aerial systems (UAS), ground vehicles (UGV), surface vehicles (USV), and underwater vehicles (UUV).
Application developer are trained to work alongside information technology specialists to develop, enhance and maintain software for effective operations in the military. Today the careers in this arena have gone as far as developing mobile apps providing the latest articles and images released by the Army.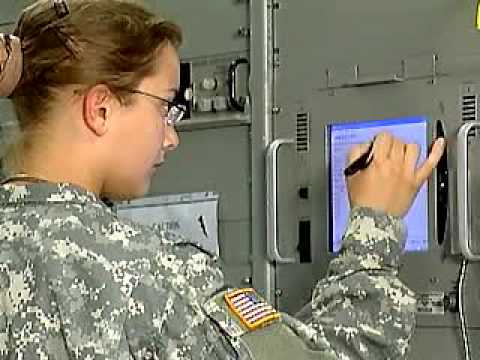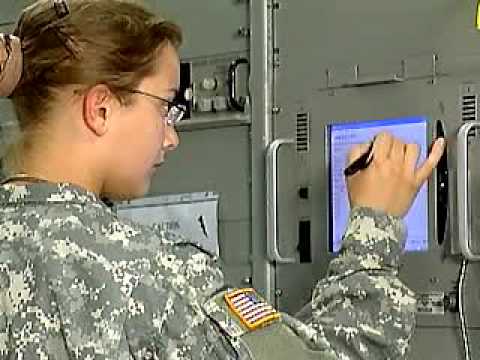 There are also other options that can be available on military worldwide
MILITARY ACQUISITIONS AND CONTRACTS MANAGERS
MILITARY ADVANCED PRACTICE NURSES
MILITARY AEROSPACE ENGINEERS
MILITARY AIR TRAFFIC CONTROL MANAGERS
AIRCRAFT ENGINE MECHANICS
MILITARY AIRBORNE COMBAT NAVIGATORS
MILITARY AIRCRAFT MECHANICS
MILITARY AIRPLANE PILOTS
MILITARY ARTILLERY AND MISSILE OFFICERS
MILITARY ARTS AND MEDIA DIRECTORS
MILITARY AUDIOLOGISTS
MILITARY AUDIOVISUAL AND BROADCAST TECHNICIANS
There are much more carrier options available with military field specialized with technical skill. For more information contact us today.
Reference
https://myfuture.com/military/military-careers-using-technology-skills?page=2
https://online.purdue.edu/blog/education/technology-careers-military