'Fine arts' is a collective term used to describe creative disciplines like sculpture, painting, and drawing. Fine artists work across a variety of mediums – paper, metal, clay, photographic film, and wood – usually specializing in a single 'fine arts' sub-category. Fine artists create original and thought-provoking work, which may be aesthetically pleasing, shocking, or disruptive, through a variety of media. A majority of fine artists work independently, either commissioned by clients or on their own initiative, to create artistic works.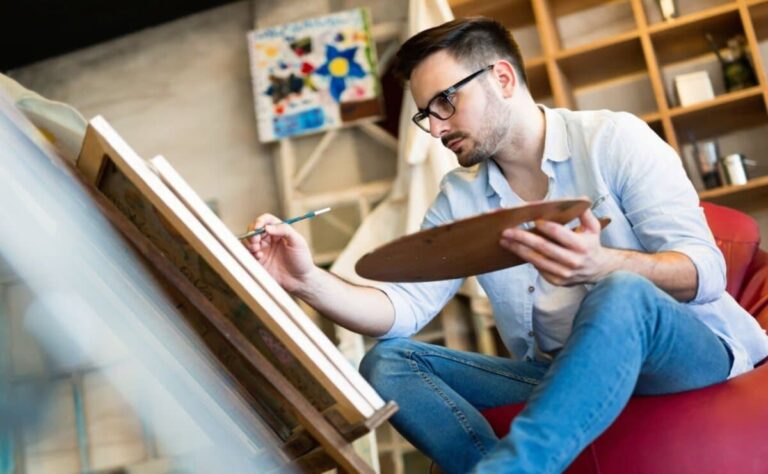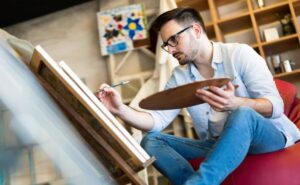 File Name: Fine Artist – Canvas
Alt-Text: Many artist works in fine art or commercial art studios located in office buildings, warehouses, or lofts.
They sell their works to museums, art galleries, or directly to customers, based on talents and reputations built in the market. Overall employment of craft and fine artists is projected to grow 14 per cent from 2020 to 2030, faster than the average for all occupations.
Check out Pritish Kumar Halder's "List of Topics to Prepare" for Fine Artist's Interview:
Fine Artist's Interview: the Basics
Career growth and success for a fine artist is primarily a matter of self-development; this is not a profession where educational qualifications spur advancement, though they provide a small advantage. Talent, creativity, imagination, and prolific output over a fairly long period (at least five years) are the main drivers in becoming a successful fine artist.
However, to have an increased chance of success it is useful to be formally trained and to take relevant qualifications. The following degree subjects may be useful in developing your career as an artist: bachelor's and master's degrees in fields related to fine and performing arts, studio art, and art history, postsecondary programs may include core subjects, such as English, marketing, social science, and natural science, etc.
List of Topics to Prepare
The art world can be very competitive, and the pressure may take its toll on the artist. A successful artist learns to cope with frustration and slack periods. There is little routine in this profession, so self-discipline is very important.
If you are considering a career in this field, you should have a deep passion for artwork; you need to be capable of learning new techniques and methods of expression as well. There are many concepts that the interviewer can question you about, it usually revolves around these topics:
Knowledge of fine and performing arts
Knowledge of studio art
Knowledge of art and associated crafts
Knowledge of art criticism
Knowledge of art history
Knowledge of design for performance
Knowledge of fine art
Knowledge of fine art critical practice
Knowledge of interdisciplinary fine arts
Knowledge of public art
Knowledge of sound art
Knowledge of visual art and communication
Knowledge of English
Knowledge of Marketing
Knowledge of social science
Knowledge of natural science
the ability to come up with and develop good ideas
stamina and a willingness to put in long hours
determination and commitment
effective research skills
business and self-promotion skills
the ability of communication skills
The level of the interview will directly depend on the experience you have, followed by your qualification and work skills. However, if the candidate is an experienced person, the process can tricky and technical to test the applicant's true abilities.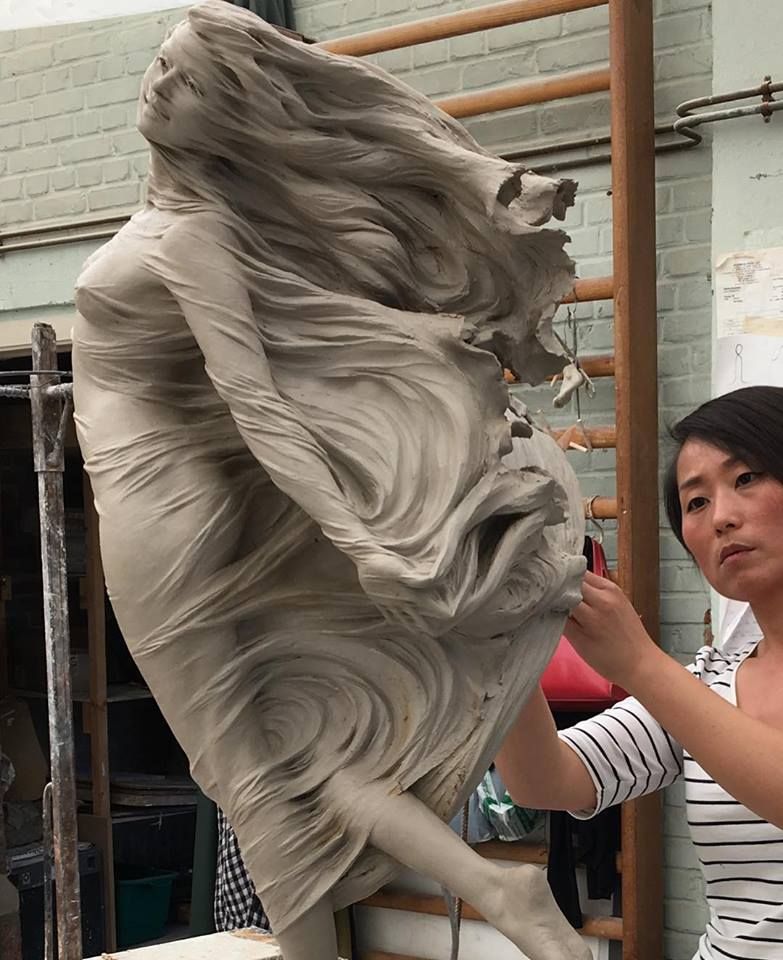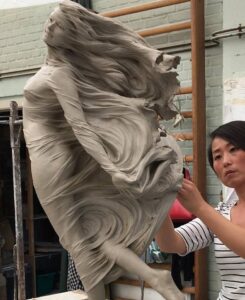 File Name: Sculpture Artist – Figure Sculpture
Alt-Text: Amazing Female sculptures by Chinese artist LUO LI RONG
Learn More about the Job                         
Anyone serious about landing a job or acing a Fine artist's job interview should have adequate knowledge about the concepts mentioned above. More importantly, the applicant should know what kind of institutions they are applying to and the nature of the job to prepare accordingly.
However, if you feel overwhelmed, get in touch with Pritish Kumar Halder to help you nail the interview. With his expertise in Finartists"s interview preparation, from core Fine artists' interview questions to advanced  Fine artist's interview questions, you'll have brilliant responses ready.
Get in touch with us today!
Composed by: Suma Sarker
Reference: