Are you someone always interest in building a career in the medical field but never wanted to pursue MBBS? There are various other options for you such as Nursing, Pathologist, etc. When thinking of becoming a Pathologist, it's always worth considering what your best subjects are and what you find interesting. Maybe you're keen on analyzing and identifying patterns or diagnose diseases in tissues. Read Pritish Kumar to learn about pathologist.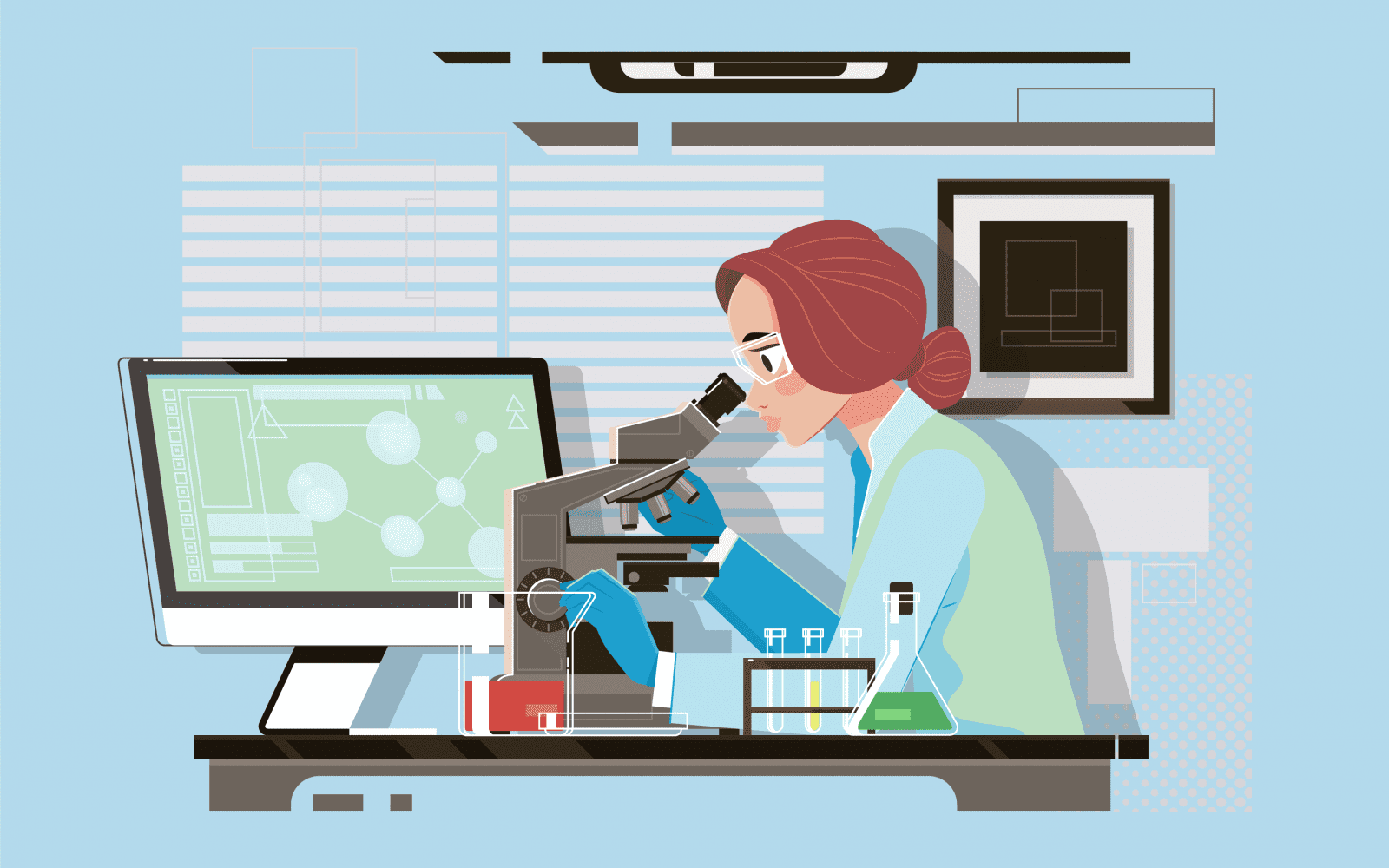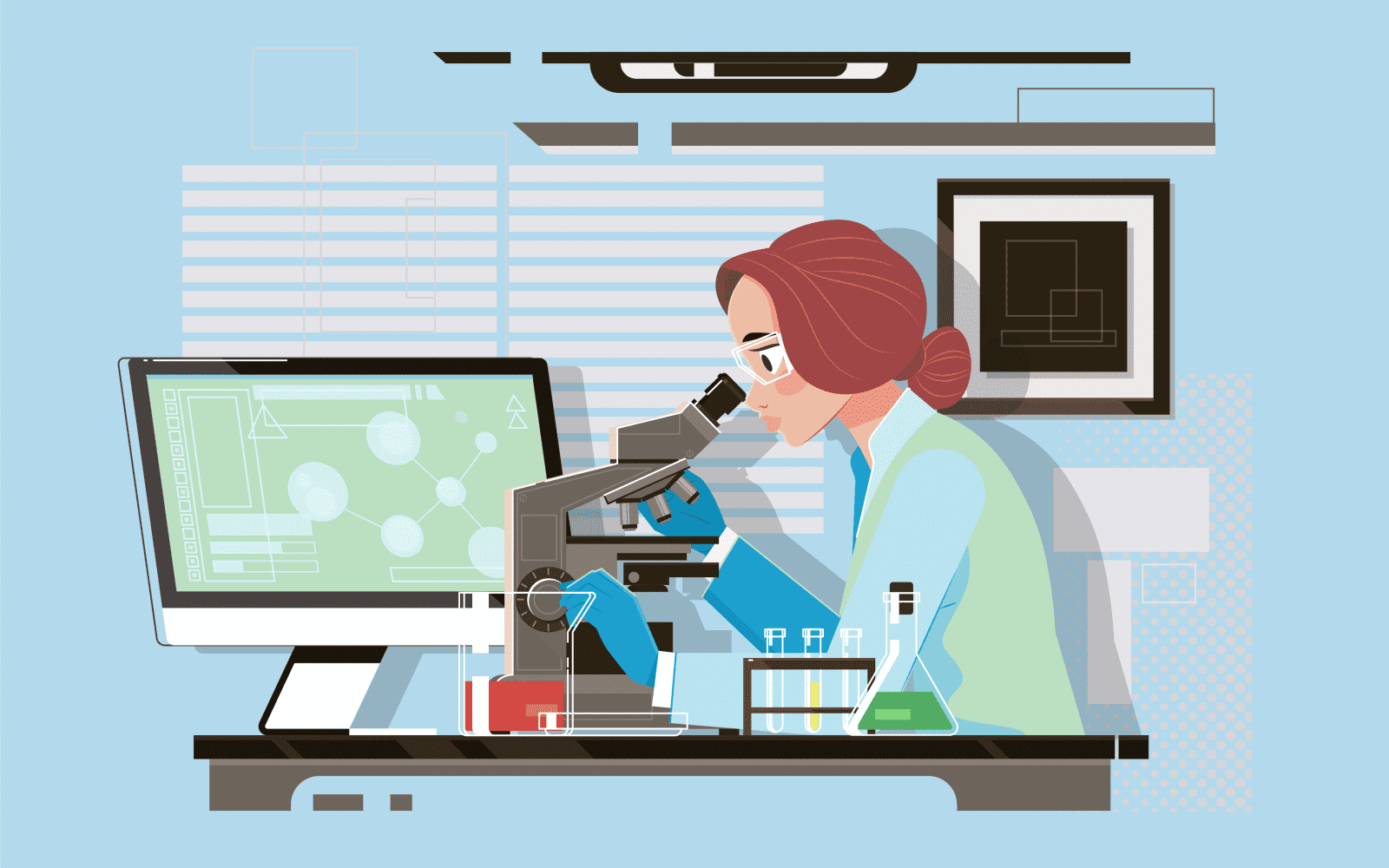 What is Pathology?
Pathology is commonly recognized as the study of disease that bridges between Science and Medicine. The field incorporates the elements of patient care, right from diagnostic testing, medical advice and care to use genetic technology and preventing diseases. A Pathologist has the expertise to support every aspect of healthcare and easily guide doctors on how to effectively treat common diseases.
Why Choose a Career in Pathology?
Pathology has many benefits and scope is immense. Here are few of the reasons you should think of career in pathology:
Pathologists have always been in demand and will continue to do in the future. Students don't have to worry about the future scope of pathology. It has a wider scope in India and abroad
Pathologists are not restricted to one field and have employment opportunities in healthcare, labs, hospitals, and much more
Pathologists play an important role in the medical field. They identify diseases and cause of the illness which helps doctors in treating the patients better.
Eligibility Requirements
In order to become a Pathologist, you need to:
Bachelor's degree in Biology or Chemistry or a 5-year degree in Medicine.
2-year general training foundation program.
3 to 7 years in internship or specialist training program in Pathology.
For those who do not have qualifications in Science, may be able to take a 6-year degree in Medicine with 1-year foundation or pre-medical year.
Course Details
There is not just one particular course for building a career in pathology. You can get a certification, diploma, bachelors, masters, and even doctoral degrees:
Diploma in Pathology
Diploma in Clinical Pathology
Bachelor of Audiology Speech and Language Pathology
Master of Dental Surgery in Oral Pathology
Doctor of Philosophy in Speech Pathology and Audiology


Pathologist Courses after 12th
Students interested in building a career in pathology can either pursue a diploma, certificate course, or undergraduate degree after the 12th. Popular courses are:
Bachelor of Audiology Speech and Language Pathology
BSc Pathology
Diploma in Pathology
Diploma in Clinical Pathology
Essential Skills to Become a Pathologist
Becoming a Pathologist is not a piece of cake. You are subject to study and prepare like a doctor. Somewhere down the line, the procedures in the curriculum get changed as per the profession but it is one tough course to major in. So, a student should have:
An eye for detail: Pathology students are expected to have a clear eye for detailing and being accurate. As on the Pathologist's shoulder, the whole treatment is based and even the slightest miscalculation would create a huge problem.
Good at data analysis and interpretation: Pathology students are expected to possess skills like data analysis and interpretation and also good at communicating the results to the concerned patients.
Have detailed knowledge of some other subjects: As an aspiring Pathologist, one should have a detailed grasp of subjects like Physiology, Pathophysiology and other Medical Sciences courses.
Pathologist: Roles and Responsibilities
Perform Autopsies – Experienced Pathologist can act like a Medical Examiner (ME) who examines the genetic modulation in order to determine the cause of death.
Carry Out Tests – Pathologists determine the efficacy of new drugs or medicine in the market by doing some laboratory tests. The drugs or new products that can be dangerous are first tested and their discoveries can actually help scientists or developers of the particular product.
Make Reports or Deductions – Pathologist's reports are used as proof of illness or deformity that is to be treated by the doctor. Their reports consist of more scientific matters of the patient's problem.
Interpret Complex Data – They should have interpret laboratory information to solve some unsolved medical mysteries regarding a patient or whole. Study tumors or any internal deformities.
Reference
https://leverageedu.com/blog/pathologist/