Any questions you want to practice should be geared towards your reliability, teamwork, and ability to follow instructions. Tourism industries should also be looking for motivation and enthusiasm for the specific position. You need to know some of the most common questions asked in interviews.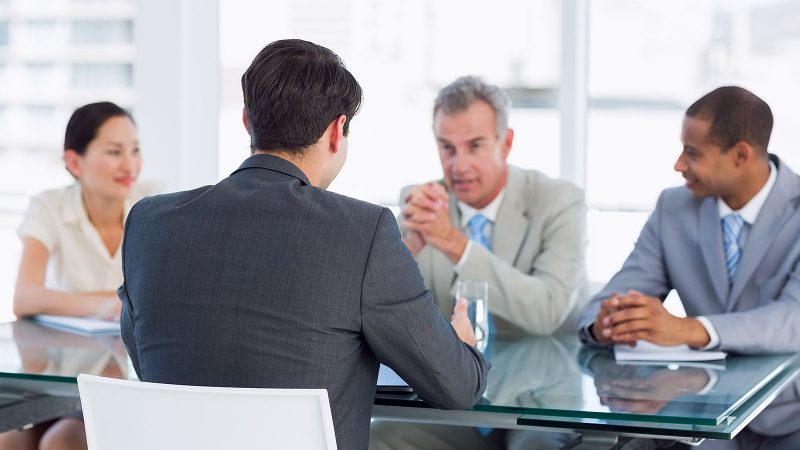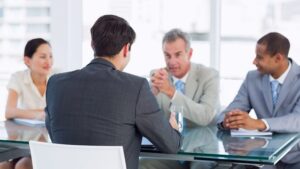 File Name: People-office-Recruitment
Alt-Text: people sitting in the office for an interview
Try practicing some of these common Traveler Support Specialist(TSS) job interview questions by Pritish Kumar Halder :
1.     What place do you love to recommend to clients?
How to answer: When you have a good experience to recall it is always the best way to recommend a place as you are just not looking something up in a book or the internet you can bring the resort alive by telling them the quirky wonderful things they could discover that would not be revealed on the websites!
Answer:  "I enjoy listening to the wants and needs of my clients, then refining their search with a few select recommendations. If they want a family-friendly getaway, I will suggest a variety of restores in the Caribbean that are all-inclusive and have activities for the kids. If a couple is looking for a romantic getaway, I will suggest a trip to Paris, France, or Madrid, Spain."
2.     How important is it for you to build a relationship with your customers?
How to answer: The interviewer is trying to establish how well the applicant interacts with customers.
 Answer:   "Building up a good rapport between customer and agent is essential because I have to put an air of "everything is fine "even if the situation finds that the airline is overbooked and the hotel is still being built! I have to make the customer relaxed and at ease from the start. To ensure them that all the practical details will be taken care of that and that all they need to concern themselves with is their factor 10 and some good reading matter! The customer feels that they have worked hard all year to earn a break and they expect the agent to work their magic which they normally do!"
3.     What do you consider most important in the travel business: price, product, or communication?
How to answer:   An interviewer may ask this because all three are important for travel agents. You need to answer honestly. However, consider highlighting communication as it is a critical aspect of your job.
 Answer:  "Price, product, and communication are all critical to my success as a travel agent. However, communication is vital to me. I need to understand my client and their dream vacation at the start so I can best meet their needs. It's also important for me to keep in contact with them about any changes or tips."
Not every question you will encounter when interviewing for An Actuary position will be related to a financially supportive job. But those are the common topics interviewer can ask for selecting a qualified candidate.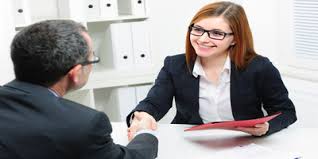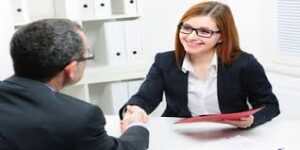 File Name: People-office
Alt-Text: Qualified candidate is handshaking in the office
Best Traveler Support Specialist Interview Preparing Service
If you're feeling overwhelmed by the questions mentioned above, we get you. However, don't fret as you have Pritish Kumar Halder by your side. I am a Traveler Support Specialist(TSS) job expert with special skills and help people prepare for all types of Traveler Support Specialist(TSS) interviews. Whether you need assistance in answering advanced Traveler Support Specialist job interview questions or core Traveler Support Specialist job interview questions, I can help you with all.
Get in touch for more information!
Composed by: Suma Sarker
Reference: