Any questions you want to practice should be geared towards your reliability, teamwork and ability to follow instructions. Teaching or training organization should also be looking for motivation and enthusiasm for the specific position. You need to know some of the most common questions asked in interviews.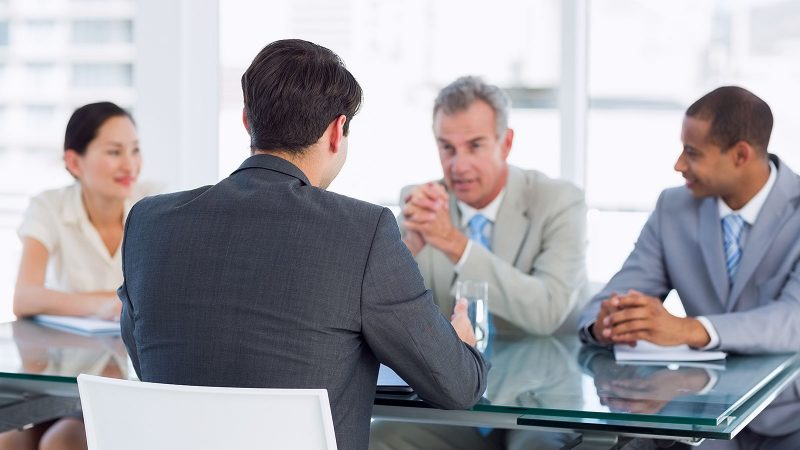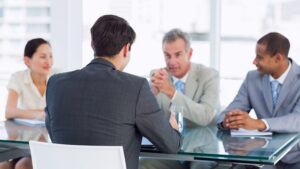 File Name: People-office-Recruitment
Alt-Text: people sitting in the office for an interview
Try practicing some of these common Instructional Coordinators job interview questions by Pritish Kumar Halder:
1.     Why are you interested in this position?
How to answer:  Why do you want to be a curriculum coordinator in this specific institution? The interviewer wants to know your real motives and assess if you have pure intentions. Convince the hiring manager that you intend to add to value contribution in the workplace and will be an asset if employed. You can also turn this question around and sell yourself.
Answer:  "I learned in this particular district 25 years ago. I owe everything I have achieved in my career to this locality. Therefore, I would love to offer my services and help schools implement curriculums and raise students' scores. I have the needed qualities and skills that will help me succeed. I can promise that I will do a good job if given a chance."
2.     What are the qualities that a curriculum developer needs to be effective?
How to answer:   Show the interviewer that you have read the job description and understand whatever is required in this job. Alternatively, mention some of the qualities that have helped you reach wherever you are.
Answer:  "A curriculum coordinator should know the different needs assessments and research methods to be good at whatever they do. They should be problem solvers who can work in team settings and also independently. Other qualities include computer proficiency, excellent communication, and good management skills. Reporting also plays a key role in effective delivery."
3.     Why do you believe that you are the best candidate for this role?
How to answer:   The interviewer is giving you a chance to sell yourself and convince them that you are the best candidate for this position. Mention any outstanding quality and skills you have and, if possible, any experience that sets you ahead of your fellow interviewees.
Answer:  "This is my tenth year as a curriculum developer. I have been exposed to lots of challenges in this field that I have encountered successfully. I know how to create a rapport with institutions and different stakeholders and also enhance cooperation between departments. I have an array of skills that I am willing to use to create a difference if given this job. Additionally, I have vast experience in management that I believe will help me deliver."
Not every question you will encounter when interviewing for Instructional Coordinators position will be related to Instructional supportive job. But those are the common topics interviewer can ask for selecting qualified candidate.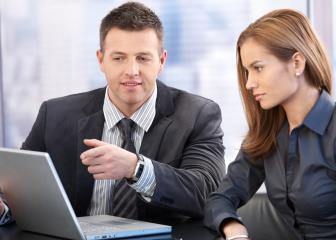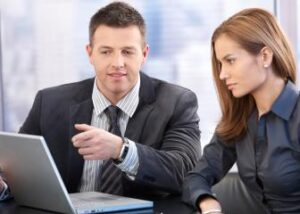 File Name: People-office
Alt-Text: Qualified candidate briefing the instructional materials of curricula
Best Instructional Coordinators Interview Preparing Service
If you're feeling overwhelmed by the questions mentioned above, we totally get you. However, don't fret as you have Pritish Kumar Halder by your side. I am Instructional Coordinators job expert with special skills and help people prepare for all types of Instructional Coordinators job interviews. Whether you need assistance in answering advanced Instructional Coordinators job interview questions or core Instructional Coordinators job interview questions, I can help you with all.
Get in touch for more information!
Composed by: Suma Sarker
Reference: