Any questions you want to practice should be geared towards your reliability, teamwork, and ability to follow instructions. Museums, zoos, aquariums, botanical gardens, nature centers, and historic sites, educational institutes should also be looking for motivation and enthusiasm for the specific position. You need to know some of the most common questions asked in interviews.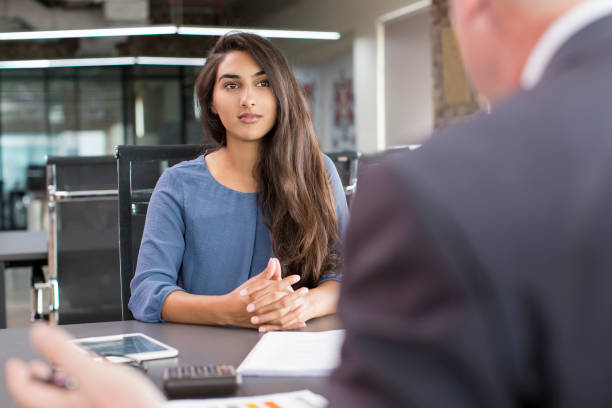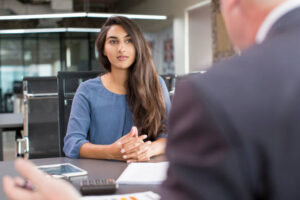 File Name: Applicant-Interview board
Alt-Text: people sitting in the office for an interview
Although, there is some difference between Archivist and Curator professionals in their institute base responsibilities. Expert says it depends on different institutions' policies.
Try practicing some of these common Archivist job interview questions by Pritish Kumar Halder:
1.     What type of Archival work are you familiar most with?
How to answer: Tell the interviewer what you pride yourself the most on as an archivist. You can mention any previous feedback you have received on your skills, qualifications, and strengths that contributed to your success in this industry.
Answer:  "I recently completed my internship with the Museum of Modern Art in New York. I would say that I am most familiar with archiving in the field of art; however, I am interested in other areas such as government documentation and artifacts."
2.     When you suffer a setback, how do they emotionally affect you and your work?
How to answer:  Here the interviewer is determining your ability to own mistakes and if you learn from them. Describe a situation and explain how you handled it including the lessons you picked from that.
Answer:  "Setback can be trying, but I find that you have to learn how to lose before you learn how to win. While I never enjoy a setback, I use them as a stepping-off point to something even better."
3.     How well are you able to write descriptions on records? Do you enjoy this? And if so why?
How to answer:   As an archivist, you should aim to sound like you enjoy paying attention to details in your work, being careful in your tasks, and producing exceptional work overall.
Answer:  "Although I do not have direct experience writing for archives and samples, I do have a great deal of writing experience from my project and papers in my university. This is a skill I would be happy to learn."
Not every question you will encounter when interviewing for the Archivistan position will be related to an educational supportive job. But those are the common topics interviewer can ask for selecting a qualified candidate.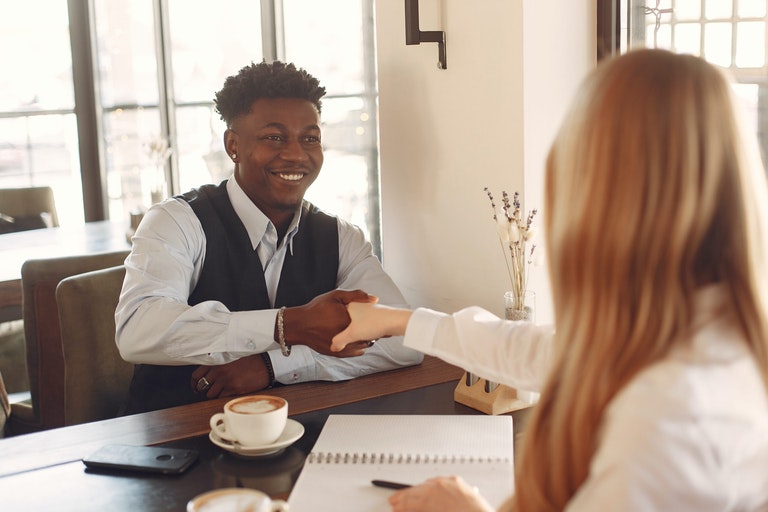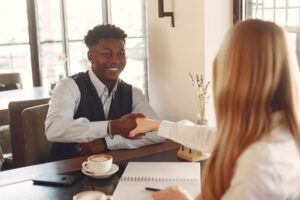 File Name: People-office
Alt-Text: Qualified candidate is handshaking in the office
Best Archivist Interview Preparing Service
If you're feeling overwhelmed by the questions mentioned above, we get you. However, don't fret as you have Pritish Kumar Halder by your side. I am an Archivist job expert with special skills and help people prepare for all types of Archivist job interviews. Whether you need assistance in answering advanced Archivist job interview questions or  Archivist job interview questions, I can help you with all.
Get in touch for more information!
Composed by: Suma Sarker
Reference: