Instructional coordinators are responsible for developing curricula, training teachers, selecting textbooks, and assessing the quality and relevance of educational programs. They may also have to work to implement new technologies at the classroom level. Instructional coordinators have several job titles: instructional coaches, personnel development specialists, curriculum specialists, and other similar titles.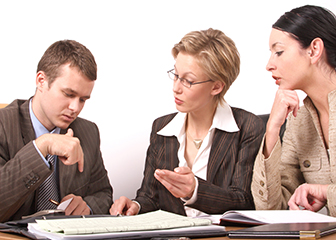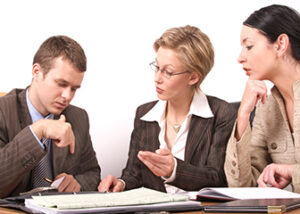 File Name: People- Documents
Alt-Text: Instructional coordinator briefing about a specific problem
The best way to improve your chances of performing well at an Instructional coordinator's interview is to know the questions you are most likely to face and then prepare effective answers before the interview so you can answer them naturally. In this article, Pritish Halder share some of the most common Instructional coordinator interview questions and offer examples of how to answer them effectively.
Instructional Coordinator Interview: The Basics
Ideal Instructional coordinators candidates will be a caring, organized, multicultural, and high level of accuracy. They are in public schools are required to have a master's degree in education or curriculum and instruction. Some instructional coordinators need a degree in a specialized field, such as math or history. For information about teaching licenses, see the profiles of kindergarten and elementary school teachers, middle school teachers, and high school teachers. Knowledge of curriculum and instruction teach about curriculum design, instructional theory, and collecting and analyzing data are very important to prepare yourself. Excellent communication skills are a must to be able to communicate ideas effectively.
So, all of this type of knowledge is important to prepare for an excellent interview.
List of Topics to Prepare
Successful Instructional coordinators will have extensive knowledge about their institutions and a strong desire to assist in students' instructional material development. The instructional coordinator should be able to teach others and should have the ability to select and use the right instructional or training material that would enhance the learning abilities.
If you're interested in becoming an International Student coordinator, one of the first things to consider is how much education you need to prepare. So, here are some best Instructional coordinator's Interview topics that will help you to clear the interview quickly:
Knowledge of curriculum and instruction teach about curriculum design
Instructional theory
Collecting and analyzing data
Mathematics
History
Understanding of Developing instructional material
Coordinate educational content
Incorporate current technology in specialized fields
Developing curricula and conducting courses
Educational consultants and specialists
Instructional material directors
Good decision-maker with excellent organization and time management skills.
Able to plan strategies, programs and work in coordination with others to meet the targeted goals
Able to resolve individual differences and motivate them to deliver quality work
When interviewing for an Instructional coordinators interview position, your interviewer will ask questions to assess your educational skills. The answers you give can be a deciding factor in whether you receive a job offer.
Learn More about the Job
Anyone serious about landing a job or acing an Instructional coordinator's interview should have adequate knowledge about the concepts mentioned above. More importantly, the applicant should know what type of educational institution or training organization they are applying to and the nature of the job to prepare accordingly.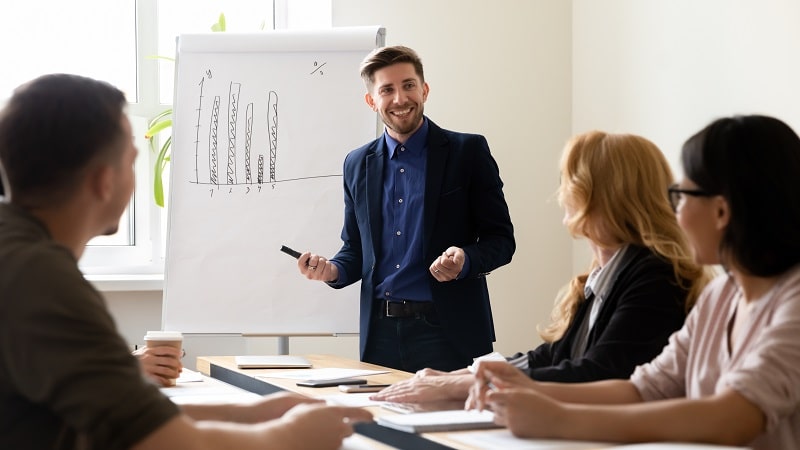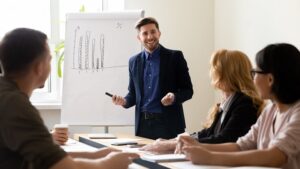 File Name: People- Documents
Alt-Text: Instructional coordinator training the junior team
However, if you feel overwhelmed, get in touch with Pritish Kumar Halder to help you nail the interview. With his expertise in Instructional coordinator's interview preparation, from Technical Instructional coordinator's interview questions to advanced Instructional coordinator's interview questions, you'll have brilliant responses ready.
Get in touch with us today!
Composed by: Suma Sarker
Reference: