The importance of research before setting up a business
Starting a business is one of the most challenging things someone can do in their life. Having a great business idea isn't enough to make a business successful. It takes a huge amount of determination, resilience, and energy. Creating a successful business also requires a lot of research. This research should cover a wide variety of areas and help you make decisions as you move forward starting and then running your business.
In this article, Pritish Kumar Halder discusses some of the most common things that you know before setting up a business.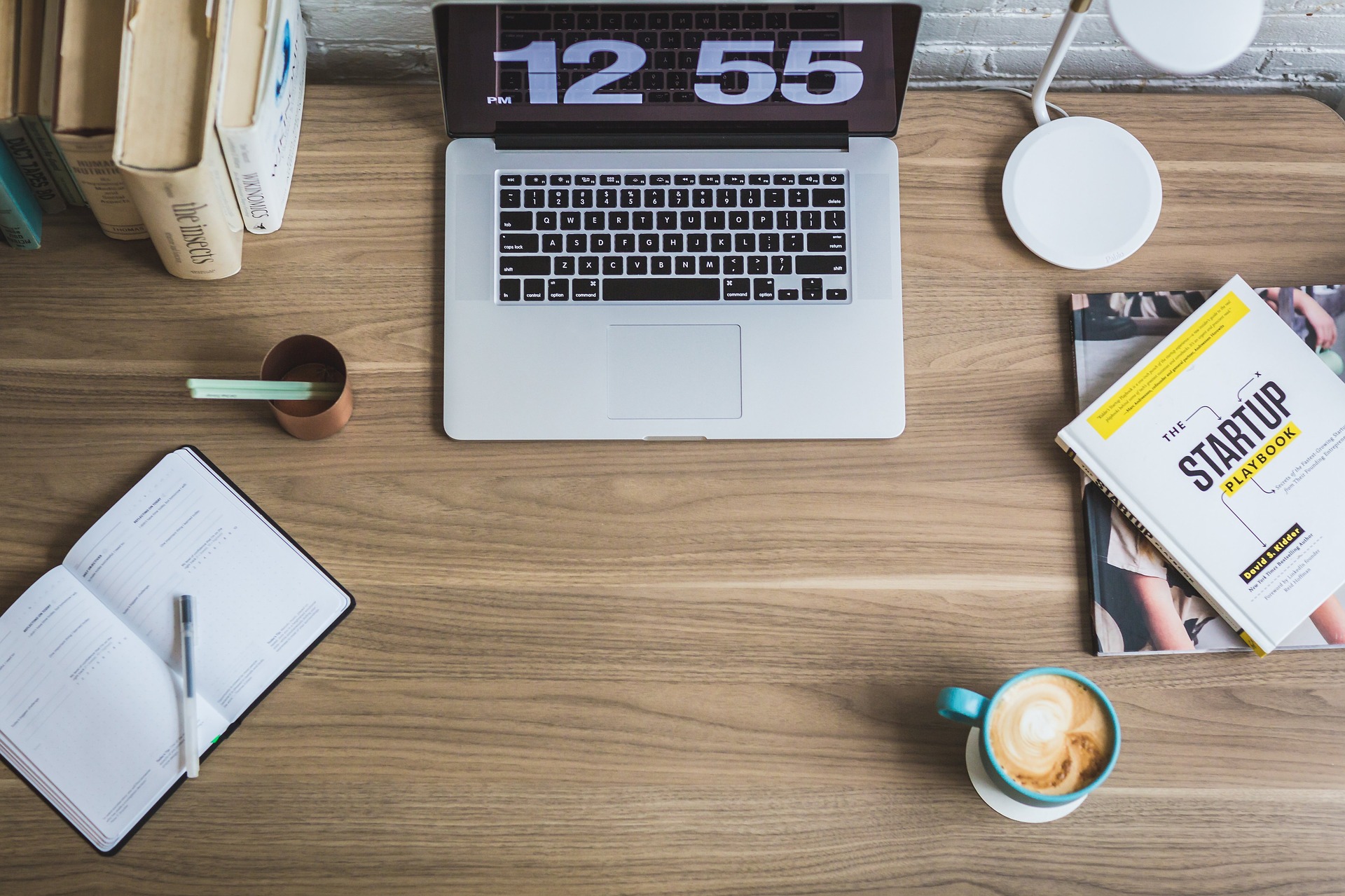 To get a first-hand account of the importance of research, we spoke with Tania Zahoor Rashid. As one of the founders and directors of Aesthetics lab, a multi-award-winning cosmetic clinic in London, Tania knows how important research is to any industry, but especially when operating in one as competitive as the beauty industry.
Depending on the area of business you're going into, some people may require more research into one area than others. Some prior knowledge can help, and for Tania and her co-founders, Marsha Starcevic and Kristina Hutchins, that was the case.
"As the three founders, we had some prior knowledge of the industry, both from a client's perspective and from working in the industry. We were always passionate about the industry itself and were keen to create a beauty clinic with a difference" Tania explained.
Take your time to look for information
To improve their industry knowledge, Tania and her co-founders spent two years researching and setting up the business before they opened the doors to the public. "Knowing the industry inside out is paramount to set up the business and get everything right," Tania said. "The beauty industry is saturated with equipment and products and knowing the technology, active ingredients, and how these all work with skin and body to produce results is paramount."
The beauty industry is an excellent example of an industry that is very competitive and it the importance of knowing exactly what services you're going to offer before starting your business.
Market research and mystery shopping both have their benefits and can help when setting up your own business. As Tania pointed out, "as long as you do it ethically, there is nothing wrong in doing this research. You do get to see what works and what doesn't for other players in the industry and learn from it."
Research according to the Business Sector
Along with the industry-specific knowledge you need to acquire, there are several other key elements you will need to research before setting up a business. These include where your business is going to be based along with the legal and financial requirements you will need to fulfill. There are also the elements of B2B working, which you may need to explore, such as marketing and if you are making a product the manufacturing and marketing aspects.
Another area that requires dedicated research is finding staff for your business. Successful business owners and managers continually say that their success is based on the people they hire. Therefore, hiring the best possible people for jobs within your business is crucial.
This is not an easy process, and it can take time. Also remember it is complicated if you're operating in a competitive industry. Tania explained that in her industry, hiring great staff can be challenging, "due to the fact other beauty clinics want to keep the experienced staff, and they seldom have to look for a job."
Hopefully, the above points have highlighted the importance of researching before setting up a business. If the business you proposed is in an area that isn't saturated with other businesses, some of the research you will need to do will vary from that of someone setting up in a competitive sector.
However, if you are starting a business in a competitive industry such as beauty, don't get discouraged. As Tania told us, "The fact that the market is competitive only means that there is a demand for what is on offer and that there is an opportunity to improve what is on offer, set higher standards, and do well."
We exist in a world of entrepreneurs, a place where people are starting to take more initiative to get where they want to be professionally instead of relying on luck in finding the right job. There are more tools available for people to start their businesses now than there have ever been, mostly thanks to the Internet, a haven for creation and security that isn't available in the physical world. However, as eager and full of ideas as you may be to get your company up on its fit, there are several precautions you must take so that you encounter as few issues as possible.
Several factors come into play when you create a business that determines whether or not it's going to be successful, including the type of business you're trying to run, how you advertise your products and services, and the investments you make in the tools and staff needed to be successful. Here are five factors to consider before you take the plunge into entrepreneurship, and/or before you take on a venture in a new field.
Marketing
The Internet has made it easy to save time and money on advertising, and there are plenty of services that can make a website that lets people know what you have to offer and do so for free. But like anything "free" the trade-off you make will be time: the time to set up your brand and marketing tools (logos, graphics, copy, websites, stationery, business cards, etc), the time to set up ad campaigns (including active management of those campaigns) and figuring out the most effective ways to segment and reach the market for your particular industry.
While it might be tempting to try and do it yourself if you're taking on a new venture your time may be better invested in other areas. Just keep in mind how many do-it-yourself projects end up costing more in the long run, than if a professional had been hired in the first place.
Remember, you always have the option of leveraging a small business consulting firm to help yourself get set up quickly, and efficiently, and provide expert support and advisement to make ensure your resources are leveraged intelligently to provide your business long-term benefits rather than temporary wins.
Depending on the group that you engage, they can even help with aspects of your business beyond advertising, marketing, and sales support. They can help you identify and get on top of key performance indicators for your business, staff up with recruiting services, and if you engage them early enough, they can even help with registering your business.
But just because you hire help, it doesn't mean you'll be completely out of the game. When it comes to intimately gaining recognition, conventions and similar events serve as an opportunity to sell your products and get to know people in the same field who could help get your company up and running, whether it's through advice or a partnership. It's a good idea to research and make a calendar of events pertinent to your industry and then work with your sales and marketing resources to help prepare for and best leverage your attendance.
Positioning
Before starting a business, you should know exactly what kind of products and services you want to provide, and how to position yourself within the market. Whether it's a class somewhere like an automotive and diesel technology college in New York for learning a certain trade, a product you want to make available that is hard to come by in your average retailer, or the specific items you'll put on the menu when opening a business, being able to provide it will depend on your knowledge of and experience with your industry. Knowing this will make it easier to determine whether to set the company up as a sole proprietorship, general partnership, or limited liability company, thus making it easier to handle taxes and liability.
Knowing your audience
You can't sell a product without knowing who could benefit from having it. While it's important to make your services as specific as possible so that people can understand what you have to offer, it is also necessary to reach as many people as possible based on their experience with your service. Providing videos and articles that describe how your service can help different people depending on what they need and at what level can keep everyone happy without distancing yourself from what you aimed to provide in the first place. There are accredited online degree programs available at a variety of universities to help you learn how to target your audience.
Regarding finding your audience, you can attend events relating to your field to find out what customers enjoy and what they are missing from their current user experience that you may be able to provide. As with the previous section, search engines and social media make it easier for people who are looking for your type of product to find you.