Any questions you want to practice should be geared towards your reliability, teamwork, and ability to follow instructions. Architectural and civil construction for buildings, highways, and pipeline constructions, the aeronautical industry should also be looking for motivation and enthusiasm for the specific position. You need to know some of the most common questions asked in interviews.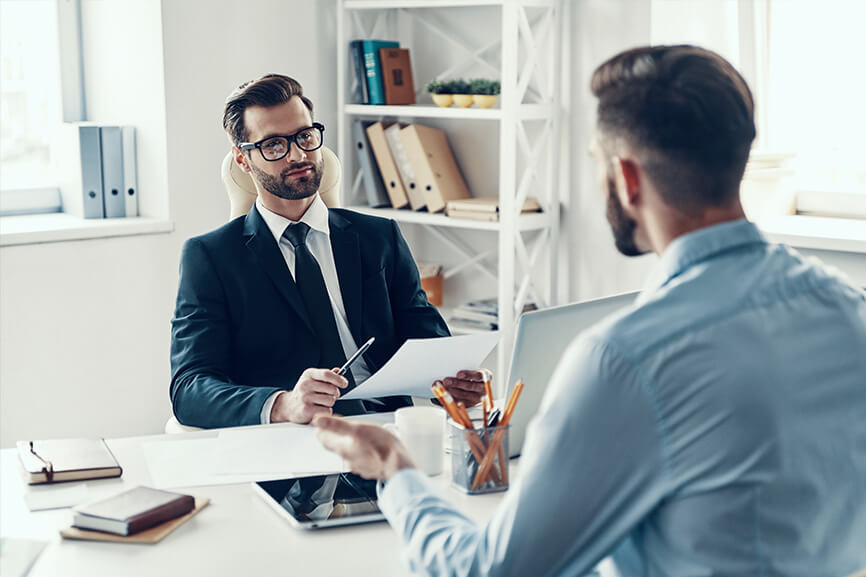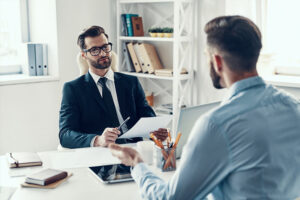 File Name: People-office-Recruitment
Alt-Text: People sitting in the office for an interview
Try practising some of these common Computer Aid Design Technician's job interview questions by Pritish Kumar Halder:
1.    When is it appropriate to use system variables when working in CAD design software?
How to answer:  Employers often look for technical proficiency when interviewing CAD design candidates. This question can help interviewers assess your understanding of the types of applications that CAD is effective for. In your answer, give one or two examples of past projects for that you used CAD software for.
Answer:  "Whenever I need to regulate the functions of specific commands, I integrate system variables. These variables can help modify different settings and show the current statuses of design elements. In one recent design I modified, I used two system variables to measure command operations and retrieve information about the configuration of the drawing I was working on and the program's functionality."
2.    What features would you correct with AutoCAD?
How to answer:   Because many CAD designs require the use of AutoCAD software, interviewers often ask specific questions like this one to test candidates' proficiency with executing design commands in the program. In your answer, describe what you know about the functionality of AutoCAD applications, and give examples of your prior work to highlight your technical skills and attention to detail.
Answer:  "I primarily worked within the AutoCAD software to identify and correct corruption issues with drawings and illustrations that team members previously completed. Using additional vertices, the program can find the exact location of the zero-vertex lines and delete them, automating much of my error analysis work during the final design phases."
3.    How do you copy dimensional styles between drawings?
How to answer:  This type of question can help the interviewer evaluate your problem-solving and analytical skills when transferring important information from one project to another. Highlight your technical abilities by describing past work that applied these functions or how you would approach transferring designs between files when it's necessary.
Answer:   "I've never had to transfer dimensional specifications between designs, however, it's a simple process that I can apply if necessary. To copy dimension styles, the software would require a new document first, so I would create one and save it as a drawing template. Using the design center in the AutoCAD tools, I can then copy the dimension styles from the original design and insert these as new layers within the new drawing template. From there, the design team can integrate the new document for additional projects, reducing the need to create new dimensional diagrams each time."
Not every question you will encounter when interviewing for Computer Aid Design Technician's position will be related to a top-class CAD technical job. But those are the common topics interviewer can ask for selecting a qualified candidate.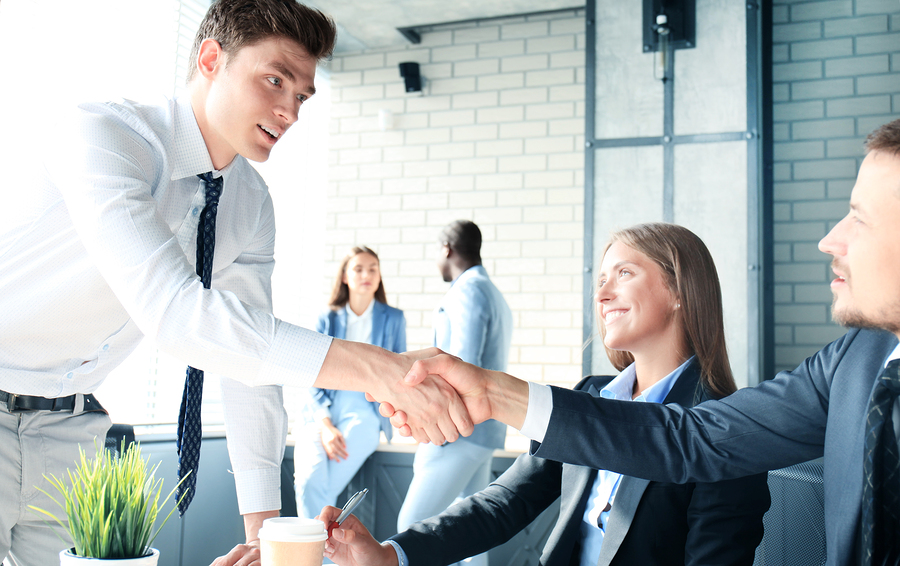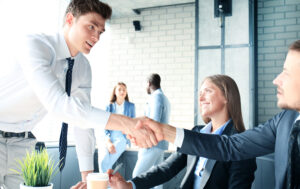 File Name: People-office
Alt-Text: Two People handshaking in the office
Best Computer Aid Design Technician's Interview Preparing Service
If you're feeling overwhelmed by the questions mentioned above, we get you. However, don't fret as you have Pritish Kumar Halder by your side. I am Computer Aid Design Technician's job expert with special skills and help people prepare for all types of Computer Aid Design Technician interviews. Whether you need assistance in answering advanced Computer Aid Design Technician's job interview questions or  Computer Aid Design Technician's job interview questions, I can help you with all.
Get in touch for more information!
Composed by: Suma Sarker
Reference: