An assistant principal, also known as a vice-principal, is an education administrator responsible for facilitating the day-to-day requirements of their school. They need to ensure the safety of students, as well as fulfillment of federal and state student and teacher performance guidelines. This leadership position includes interactions with students, teachers, other administrators, board members, and parents.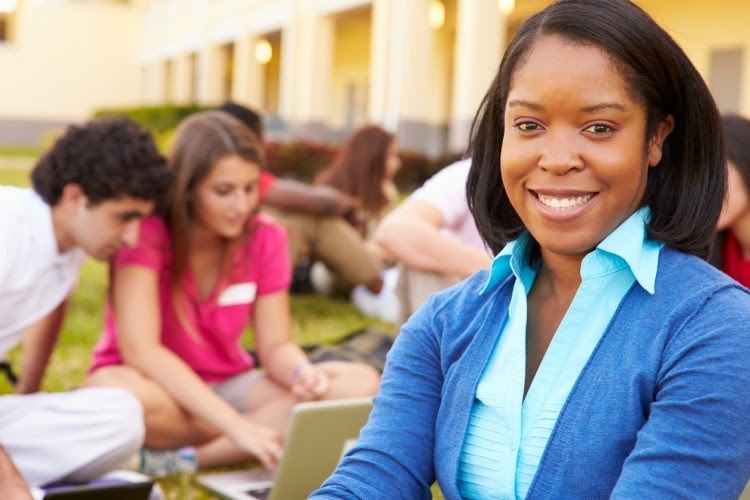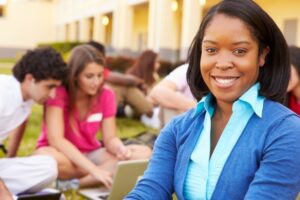 File Name: Assistant Principle- Student
Alt-Text: Assistant Principle is monitoring students
Assistant principals help school principals with general administrative tasks. These vary from district to district and even school to school but broadly fall into the areas of planning, coordinating services, and maintaining order. The best way to improve your chances of performing well at an Assistant Principal interview is to know the questions you are most likely to face.
Tips to prepare for Assistant Principal Interview by Pritish Kumar Halder:
Assistant Principal Interview: The Basics
The U.S. Bureau of Labor Statistics (BLS) projects that the employment of K-12 principals will increase 8% from 2020-to 2030, primarily due to population growth (www.bls.gov). To be successful as a vice principal, you should be a great public speaker with strong written and verbal communication skills. Outstanding candidates are detail-oriented, able to follow instructions, and also take initiative.
There are many similarities for assistant principals, regardless of the education level, but there are some structural differences in academics and best practices for dealing with students of various age groups. Elementary assistant principals– A study by the Wallace Foundation found elementary school principals were more involved in the educational process than secondary school principals, and this extends to assistant principals as well. Middle and high school assistant principals– secondary assistant principals cannot be expected to have expertise in all the subject areas their school covers. Because of this, their guidance on instructional content can be limited.
To pursue a career as an assistant principal, you typically need at least a bachelor's degree required with a master's degree in education administration and teacher certification. So, all of this type of knowledge is important to prepare for an excellent interview.
List of Topics to Prepare
Successful Assistant principals will have extensive knowledge about their institutions and a strong desire to assist in student development. Ideal candidates will be a caring, organized, multicultural, and high level of accuracy.
If you're interested in becoming an Assistant principal, one of the first things to consider is how much education you need to prepare. So, here are some best Assistant principal Interview topics that will help you to clear the interview quickly:
Knowledge of Education
School Counseling
Educational Leadership
Curriculum instruction
Student services and activities
Personal management
Take your state's required tests for a school administrator's license.
Apply for your school administrator's license.
Bachelor's degree in a teachable subject — including student teaching practicum
Successful completion of state-required testing and certification for teaching certification
At least 3-5 years teaching in the classroom
Completion of a master's program in the administrative field
Successful completion of administrative testing and requirements for school administrative license or certification
Strong organizational skills
Diplomacy
Effective communicator
Familiar with technology
When interviewing for an Assistant principal interview position, your interviewer will ask questions to assess your educational skills. The answers you give can be a deciding factor in whether you receive a job offer.
Learn More about the Job
Anyone serious about landing a job or acing an Assistant principal interview should have adequate knowledge about the concepts mentioned above. More importantly, the applicant should know what type of educational institution they are applying to and the nature of the job to prepare accordingly.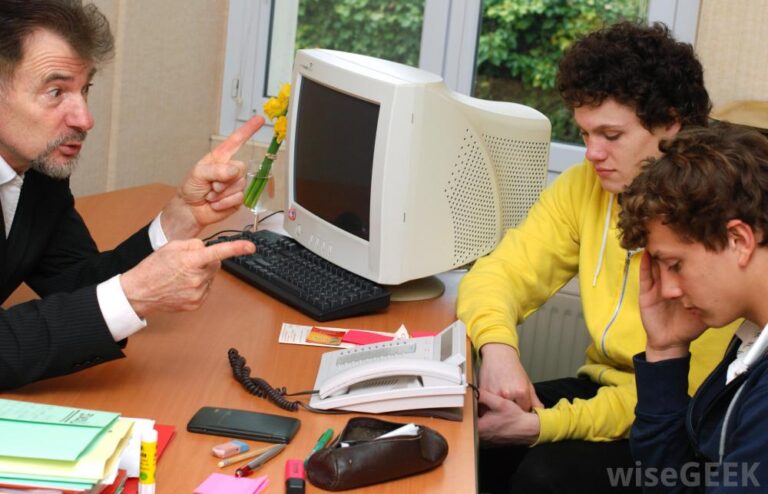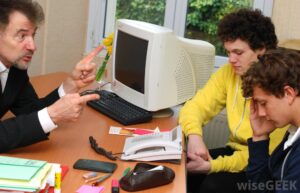 File Name: Assistant Principle- Student
Alt-Text: Assistant Principle is advising students to maintain discipline
However, if you feel overwhelmed, get in touch with Pritish Kumar Halder to help you nail the interview. With his expertise in Assistant principal interview preparation, from  Assistant principal interview questions to  Assistant principal interview questions, you'll have brilliant responses ready.
Get in touch with us today!
Composed by: Suma Sarker
Reference:
1.  https://learn.org/articles/What_Does_an_Assistant_Principal_Do.html
2.  https://www.teachercertificationdegrees.com/careers/vice-principal/