Creating your Resume is the first step to getting a job. Learn exactly what goes into this important document and start your career search off on the right foot by creating your own Resume.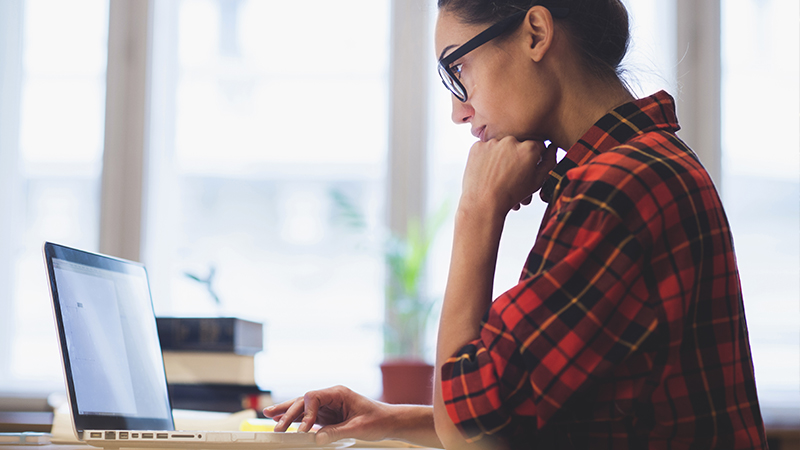 Check out Pritish Kumar Halder "List of Topics to Create" your job resume:
STEP-BY-STEP RESUME BREAKDOWN
A Resume is a one-page summary of your work and school experiences. Employers match your Resume against their job openings to evaluate if you'd be a good fit. As such, it's important to make your Resume a good representation of yourself. Here's how, step by step:
1. Decide Which Type Of Resume You Want.
There are three types of Resumes: chronological, functional and combination. You might want to consider more than one format of Resume if you're applying for multiple jobs.
Chronological is the most traditional format and lists experiences according to the order in which they took place. These Resumes generally appeal to older readers and may be best suited for a conservative field.
Functional is a type of Resume that lists your experiences according to skill. This is the format to use if you're changing career direction (and lack direct work experience). Because it displays your skills first, your work experience, or lack thereof, is not the main focus.
Combination are combines the best aspects of technological and functional
2. Create A Header.
A header should include your name, phone number and email address. You can also include your mailing address, but leave it out if you plan to post your Resume online.
Use a phone number that you plan to answer and change your voicemail to a more professional message if necessary.
Make sure your email address is professional. If your current email address without putting your name as username, it's time to set up a new email your name as username for example, janesmith@mail.com or jsmith99@inbox.com.
 3. Write A Summary.
In one or two sentences, summarize your work experience and relevant skills. Keep this strong and simple.
The summary can be useful to explain why you're applying for a role that is a departure from your career path.
You don't have to include a summary, especially if your experience speaks for itself and is relevant to the jobs you're applying for.
4. List Your Experiences Or Skills
Starting with your most recent or current job, list your previous work experiences.
This section shows where you have worked and when. It also states specific accomplishments for each position or job.
This is where content can make your Resume run over a page, so be selective (if necessary) about what you include.
Pick experiences that seem most relevant to the position you seek. For inspiration, think of your full-time or part-time work, summer jobs, occasional jobs, internships, fieldwork and special projects.
Always start each achievement with an accomplishment verb, like accelerated, achieved, expanded, influenced, solved, maintained, generated, effected, advised, controlled, trained or utilized.
Don't worry if there are gaps in the timeline, but keep everything in chronological order, with most recent jobs at the top.
5. List Your Activities
List activities in which you have participated and include what your specific role was in each.
This is the place to note membership or leadership positions in clubs, organizations of any kind, athletic teams, community organizations and so on.
If you've had an interesting job unrelated to the field you're pursuing—such as reading to blind children or teaching English as a second language (ESL)—add it here. Employers are always looking for people with diverse backgrounds to work for them.
6. List Your Education
List the schools you've attended, starting with the most recent one.
Add any other educational experiences, such as training programs, community college or summer courses, seminars and so on.
7. List Any Awards You've Won And When You Won Them.
When you've been recognized by someone else, you should let potential employers know about it. But you shouldn't worry if you haven't received any awards; just skip this section.
Examples:
National School Quiz Contest, Honorable Mention, May 2010.
8. List Your Personal Interests.
This section shows you're a well-rounded person who people would want to know and work with.
Employers often use this section at the start of an interview to break the ice.
Casual interests are better not to list (e.g., napping, watching reality TV, gossiping). This is really about highlighting hobbies that have helped you grow as a person.
This Resume step is considered optional. If you're having trouble coming up with interests, or feel your Resume is already too long, feel free to leave it off.
SUBMITTING YOUR RESUME
When it comes to applying for a job, there are several ways you can share your Resume with an employer.
Saving Your Resume As A PDF
Emailing A Resume
Posting A Resume
Reference
https://myfuture.com/career/creating-your-resume