Any questions you want to practice should be geared towards your reliability, teamwork, and ability to follow instructions. Multimedia companies, Software companies should also be looking for motivation and enthusiasm for the specific position. You need to know some of the most common questions asked in interviews.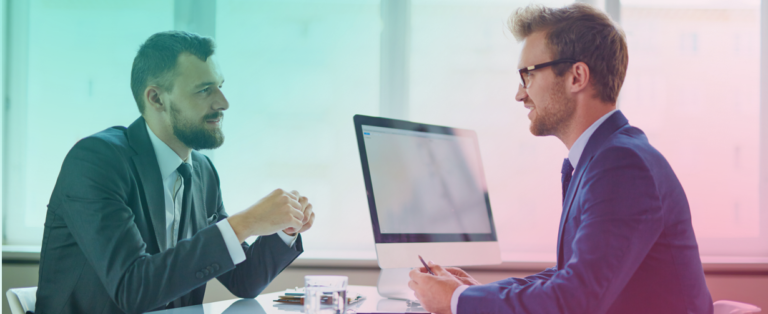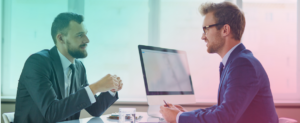 File Name: People-office-Recruitment
Alt-Text: people sitting in the office for an interview
Try practising some of these common Special effects artists and animator's job interview questions by Pritish Kumar Halder:
1.     Why do you want to work with us?
How to answer:  Hiring managers ask this question to learn more about why you chose a career in animation. They also want to find out what specifically encouraged you to apply for a position with the company. When answering the question, you have the opportunity to demonstrate your interest in the position, as well as any information that you previously research about the company and the position.
Answer:  "I'm excited at the opportunity to work with your company as it's one that I have followed for many years. I grew up watching the company's animations, which ultimately led me to pursue a career in animation. I've always enjoyed how your company is always the first to use modern animation techniques, even before they become mainstream."
1.     Why do you want a career as a 3D Animator?
How to answer:   The interviewer would like to understand the driving force behind your career goals as a 3D Animator. When your employer understands why you want this career, they will better understand how to motivate you on the job. Explain what pushes you to be the best you can be, in this line of work.
Answer:  "I have always been a fan of your company's work and have been following you on social media frequently. If I can say that I grew my passion for animation by watching your work. I have always been impressed how nicely technology was embedded into your every project before it went mainstream."
2.     Tell me about a time when you had a challenge at work.
How to answer:  This question requests a specific situation in which you had to solve a problem at work. When answering, it's important to discuss your problem-solving skills and the specific actions you took to overcome the problem. Use the star technique when answering behavioral questions. This is a method of answering interview questions that include a situation, task, action, and result.
Answer:   "In my previous position at Anderson Animations, I was assigned to work on a project to create an animated advertisement. The client was very specific about their requirements, including a request to implement an outdated practice that we no longer used at our company. During the initial meeting, I wasn't sure if we even had the necessary resources to fulfill this request.
I was open with the client and told them I'd have to get back to them after further research. I found that we didn't have access to the tools but I was able to find a good alternative solution. I made a mock presentation for the client, who agreed to try it out. We went ahead with the animation adjustment and the client was satisfied with the outcome."
Not every question you will encounter when interviewing for Special effects artists and animators' positionpositions will be related to public health service creative job. But those are the common topics interviewer can ask for selecting a qualified candidate.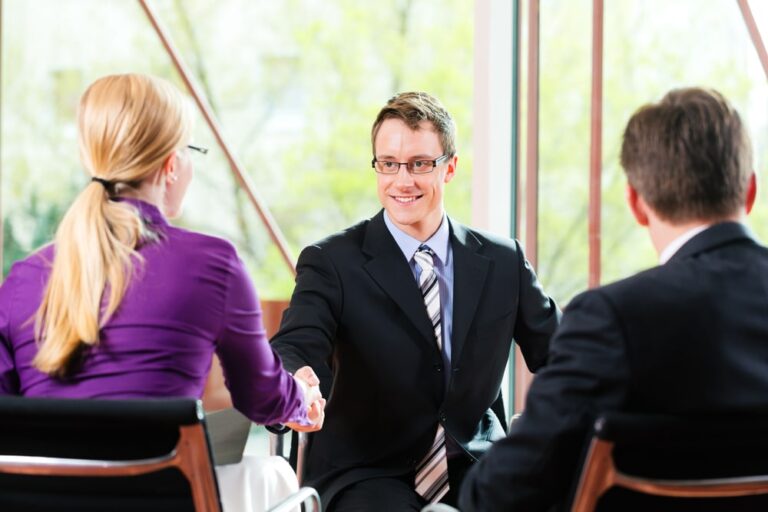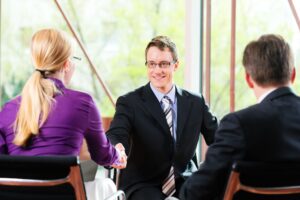 File Name: People-office
Alt-Text: Two People handshaking in the office
Best Special Effect Artist and Animator's Interview Preparing Service
If you're feeling overwhelmed by the questions mentioned above, we totally get you. However, don't fret as you have Pritish Kumar Halder by your side. I am Special effects artists and animator's job expert with special skills and help people prepare for all types of Special effects artists and animator's job interviews. Whether you need assistance in answering advanced Special effects artists and animator's job interview questions or  Special effects artists and animator's job interview questions, I can help you with all.
Get in touch for more information!
Composed by: Suma Sarker
Reference: